The Reshuffle period for the Kiev Major 2017 has ended. We round up some of the bigger moves this reshuffle. We leave it up to you to decide which will be the most significant...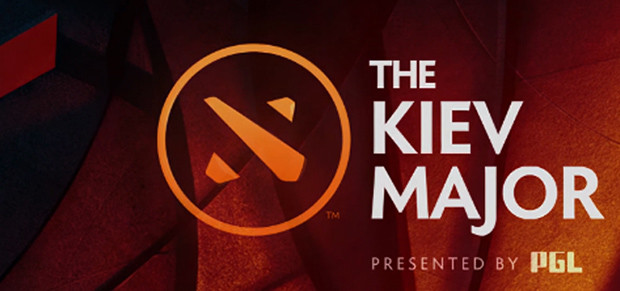 The majority of big name organisations such as EG, DC and OG et it be known early they would not be making changes this season, but that hasn't stopped some new teams popping up, and a return to competition for the likes of PPD, Pajkatt, H4nn1 and FATA.



PlayBuzz content is missing due to unsupported format.