Rumours that
Sam 'Bulba' Sosale could be leaving
Team Liquid may have some credibility following Liquid's withdrawal from the NorthernArena LAN next week due to roster changes.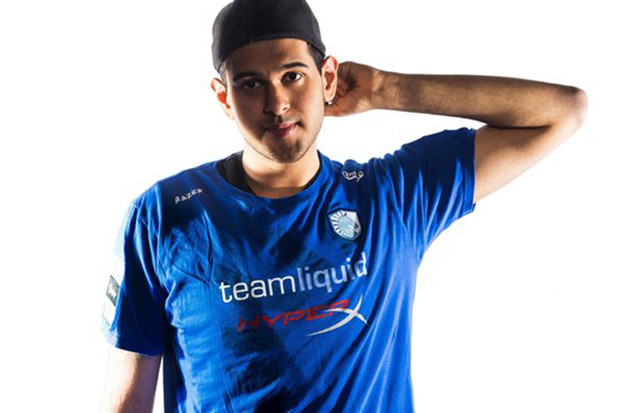 What we know for certain
✛ Bulba removed reference to Team Liquid from his Twitter
✛ Liquid competed yesterday without Bulba in MoonDuck's Elimination Mode
✛ Liquid competed again today with GH as a stand-in in DreamLeague
✛ NorthernArena said Liquid withdrew from their LAN to "undergo changes to the team"



Liquid withdraw from NorthernArena to "undergo changes to the team"
The organisers of the Northern Arena BEATIT Invitational may have inadvertently confirmed that Team Liquid will be making changes to their line-up in their tweet and official announcement that
Ad Finem would be stepping in to replace them.



"The Northern Arena BEAT Invitational is less than two weeks away and we regret to inform you that Team Liquid will be withdrawing from the tournament to undergo changes to the team."

It is not the first clue that Liquid will be undergoing changes but is definitely the most telling so far, as Liquid only informed the organisers of their withdrawal yesterday, just days after failing to qualify for the Boston Major. Their replacement at NorthernArena BEATIT Invitational is ironically one of the winners of the European Regionals,
Ad Finem, who defeat Liquid 2-0 in the WB Finals to qualify for the Major.

Although Bulba removing references to Team Liquid on his social media could have been a red herring, the fact his team have been publically competing without him is just another hint that a change is coming.

In their MoonDuck's Elimination Mode tournament against
Virtus.pro yesterday, Team Liquid played with Lebanese
Maroun 'Gh' Merhej as a stand-in for
Sam 'Bulba' Sosale, who is 4th in the European MMR leaderboards with 8730 MMR, just below
Amer 'Miracle-' Al-Barkawi. What is more GH-God is also part of their roster for tonight's DreamLeague action.

Possible coach of a Boston Major team?
Bulba has been a coach of both Evil Geniuses and Team Secret in the past, and there is of course the possibility if he has indeed left Liquid he could be called upon to aid a team already qualified for the Boston Major, such as
Team NP. At the moment Liquid have made no official announcement about roster changes.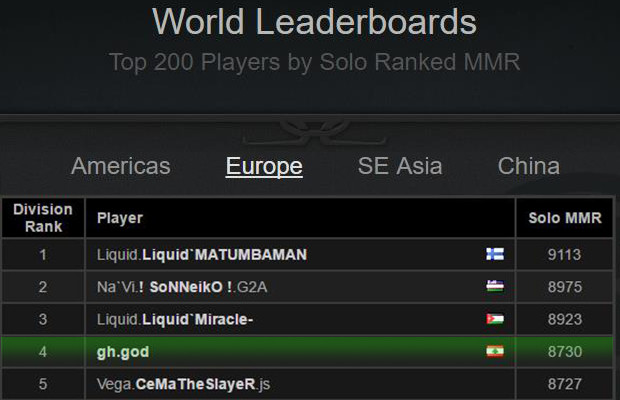 Liquid have been playing with GH-God in Moonduck's Elimination Mode



This news comes just 2 days after DotaPit tweeted Fnatic had decided to drop out of their fifth season to undergo roster changes, a tweet which was later deleted by the tournament organiser.

Fnatic's manager ReiNNN came forward on Reddit to say it was a "misunderstanding" between himself and the DotaPit administration. NorthernArena administration however, said Team Liquid were aware of the content in the upcoming announcement.

Would parting ways with Bulba be the right decision?