If you are from the East Asia region you should be signing up your team for the ROG Masters qualifiers, especially given they're hosting a qualifier just for you.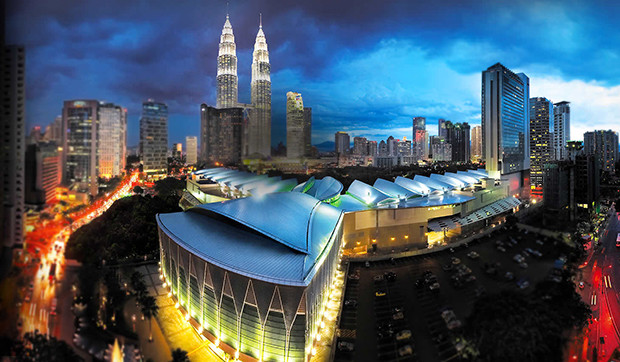 The LAN Finals will be held in the Kuala Lumpur Convention Centre in Malaysia from the 12-13th November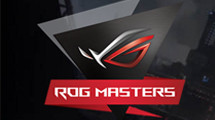 There's just four days left until sign-ups close for the East Asia Qualifiers of the $150,000 ROG Masters, which culminates in a LAN finals in Malaysia from the 12-13th November.

The organisers have split the qualifiers into several sub-regions, and the seperation between East Asia and SEA - not to mention Oceania - should help some local talent make their mark on the scene. (Learn more about the event)

East Asia Qualifiers - Eligible countries:

South Korea

North Korea

Japan

Taiwan

Hong Kong

Macao

Mongolia

Remember it's a national competition so all of your team-mates must be from the same country!

This is a great opportunity if you are an upcoming team from one of these countries to finally have a real shot at qualifying for a LAN finals. The
China Qualifiers will be held separatelyat the end of September.

Get your team together and sign up now!