Direct invite
PSG.LGD have taken a blow less than 10 days before the start of TI6 after it was announced that due to a visa denial they will be forced to play with a substitute.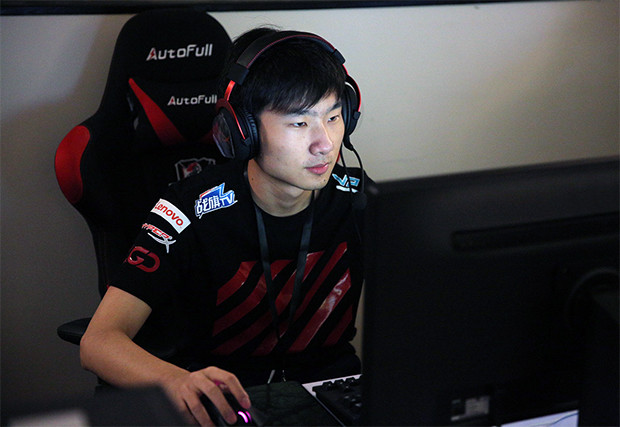 LGD's September attempts to get a visa for TI6 have been in vain



Hard lines as September misses his first-ever TI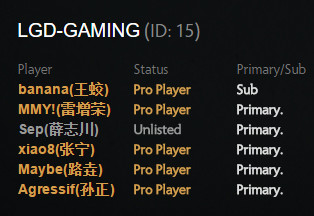 The player unable to join the competition is
Xue 'September' Zhichuan, who joined the team in the last reshuffle.

September, who previously played for
CDEC.AVENGER's, is extremely well-known for his Phoenix play, which has been absolutely sublime for LGD Gaming.

They will however, now be playing without him, and it will almost certainly be a big disappointment for September as this would have been his first TI.

According to Valve's rules they may only replace him with a substitute, and LGD Gaming actually only have one registered substitute.

A former TI winner will replace him
Fortunately for LGD Gaming their only substitute is their coach and former
Invictus Gaming and
Newbee player
Wang 'Banana' Jiao, who will be stepping in to cover for him. Banana is no stranger to the competitive scene with over 600 official matches under his belt, and in fact is a former TI winner, having won the illustrious competition with Newbee alongside
Zhang 'xiao8' Ning and
Wang 'SanSheng' Zhaohui.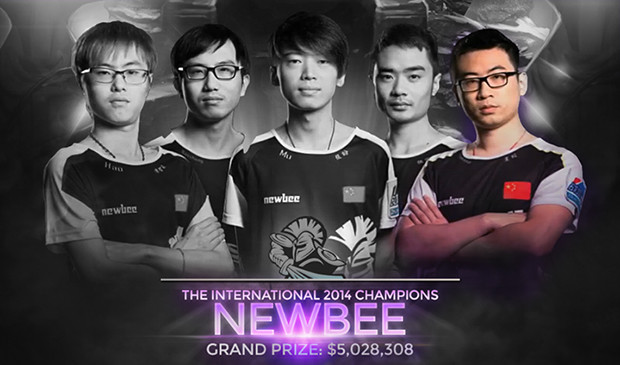 September's replacement is their coach and TI4 winner Banana (far right)



LGD Gaming's roster for TI6

Zhang 'xiao8' Ning

Sun 'Agressif' Zheng

Zeng Rong 'MMY' Lei

Yao 'Somnus' Lu

Wang 'Banana' Jiao (replacing September)