As part of their announcement of the winner of the Shanghai Majors, Valve publically acknowledged the Shanghai Major was far from perfect.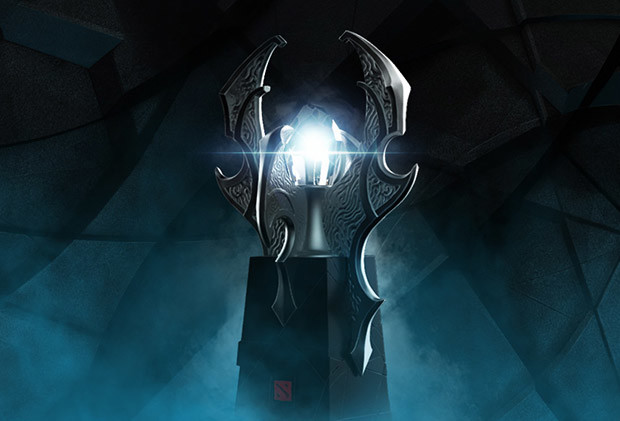 Valve admits some parts of the event were "very disappointing"
The Shanghai Major concluded today and although the latter days were blessed with some incredible Dota action, the tournament overall suffered awful technical problems and severe delays throughout the groupstage and the main event.

Valve mentioned these issues in their official announcement earlier this evening, saying that, "we recognize that the viewing experience and the overall execution of the event were very disappointing." They went on to explain that disappointment should only come from seeing your favourite team eliminated and not from frustration at "trying to watch the game you love".

Valve to "increase involvement moving forward"
Valve also said "we will be increasing our involvement moving forward to ensure that future events deliver a high-quality experience". During the groupstage Valve was involved in the firing of both host James "2GD" Harding as well as the Chinese production company KeyTV. However, even during the main event there were still issues with the video stream as well as the audio from inside the hall.

"Dota fans and professional players alike have high expectations for a Major event—expectations that we share," said Valve. "It is ultimately our responsibility to make sure those expectations are met and exceeded."

The next Major is the Manila Major which is to be held sometime at the beginning of June. Aside from the location and the month, very little is known about the next Major. However, we can be sure that Valve will be playing a much bigger role in the execution of the event following the incidents at the Shanghai Major.

You can read Valve's official post here.

What are the biggest changes that need to be made?