As the famous games trade fair gamescom approaches, so does a new Dota 2 tournament under the banner of the World Cyber Games, of which part of it will take place during gamescom. The competition will have a German qualifier for the event followed by a European competition with 8 teams.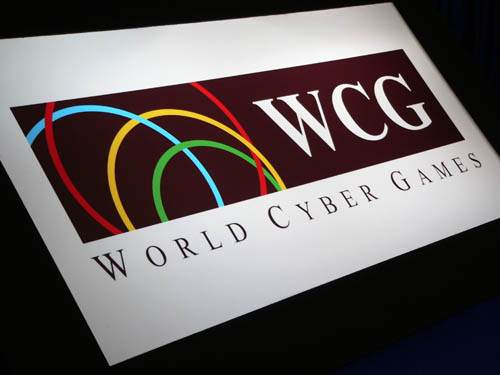 The German qualifier will happen during the Germany National Finals on the 16th of August. The winner of this competition will be able to play at the European competition, which will be called Samsung European Encounter (SEE). It will take place during gamescom, from the 17th until the 19th of August. SEE will invite 7 other European teams for a major competition. The total prize pool (including from tournaments of other disciplines) totals €10.000 in cash and around €10.000 in hardware.

It is important to note that the winner of the German qualifier will not only be able to participate on the SEE competition, but the team will also head to the WCG Finals in China.


Further information coming soon.