Evil Geniuses were the first to be directly invited to the LAN finals of WePlay League Season 3, where they will be competing for their share of the $200, 000 prize pool in April this year.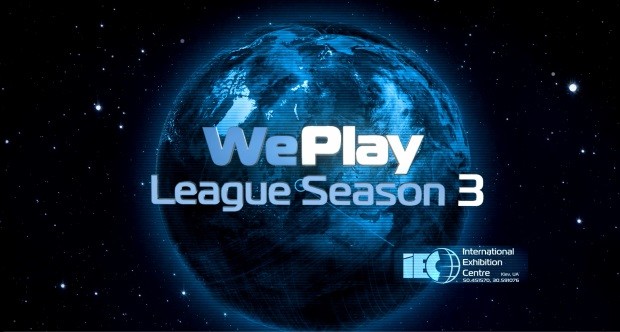 The English coverage will be hosted by joinDOTA



Held in Kiev, the competition offers
$100, 000 for first place.


Season 3 of WePlay League is larger than before, being run on a scale that has attracted all of the top teams. The prizepool is more than 10 times larger than the previous edition of the competition, which only boasted a prizepool of $12, 000. This edition features a
$200, 000 base prize pool, and will increase with cosmetic sales.


The double elimination best-of-three stage will take place in Kiev, from April 28th until the final best-of-five on May 1st at the International Exhibition Center. The competition takes eight teams to the LAN finals. One direct invite is yet to be released, whilst the four regional qualifiers are yet to be decided.

The regional qualifiers are run in a round robin format, and are already underway. The round robin format means that each team will play each other twice in a BO1, which means there are 14 points available.


WePlay League Season 3 prizes:

1st: $100 000 + 30% of Dota 2 store sales share
2nd: $40 000 + 20% of sales share
3rd: $22 000 + 15% of sales share
4th: $12 000 + 10% of sales share
5/6th: $8 000 + 7.5% of sales share
7/8th: $5 000 + 5% of sales share