The highly entertaining DotaCinema Captain's Draft Season 3 has sadly come to an end, and the Grand Final was between
Evil Geniuses and
Vega Squadron *.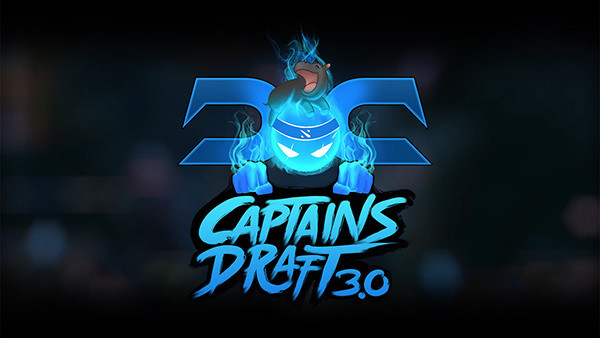 DotaCinema's Captain's Draft is the only major tournament to feature any mode aside from Captain's Mode. The tournament gives viewers a chance to see their favourite players handle different heroes, as for each game only 27 heroes are available for selection; 9 Strength heroes, 9 Agility heroes, and 9 Intelligence heroes.

The tournament was the first to witness Arc Warden in competitive play, with Evil Geniuses
Clinton 'Fear' Loomis debuting the hero in their match against
Team Liquid. Evil Geniuses went all the way through the upper-bracket, defeating Vega twice in quick succession to become "Captain Draft Champs".


Alliance, a team renowned for supposedly having certain players with a small hero pool, took third place with
Mamas Boys*'s in fourth. The tournament had a base prize pool of $100,000, which was increased to $124,000 through community contributions.

Final standings (Top 4)

1.
Evil Geniuses - $43,454
2.
Vega Squadron * - $28,555
3.
Alliance - $18,623
4.
Mamas Boys* - $12,415
5.
Team Liquid - $8,062
6.
Team Empire - $8,062
7.
Planet Odd* - $3,700
8.
Virtus.Pro* - $3,700

Moonduck thanks fans and followers