It's decided! After the last regional qualifier wrapped up earlier today, the ten participating squads for the MDL have been finally defined. OG will make their return to competition in 6.86 after six weeks out? Check out who they are up against.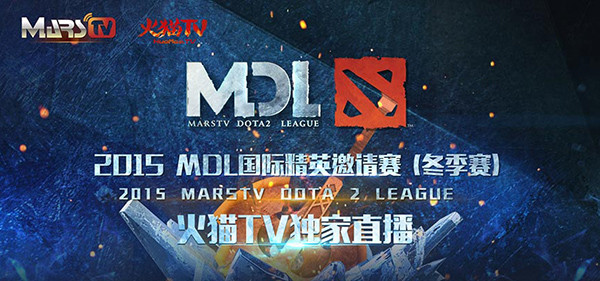 With NewBee coming out victorious from the CN qualifier earlier today after a 3-1 win over
CDEC.Youth*, the MarsTV Dota2 League Winter 2015 LAN finally has its full lineup, with ten competing teams and a lot of star players.

The Mars TV Dota League Season 2 is star-studded to say the least, with champions and runners-up from pretty much all major LANs from the last trimester in what could very well be the largest event leading up to the Shanghai Major in March. Away from the pro scene for the last six weeks, OG will have no easy task making their return against the best teams in the world.


MDL Winter 2015 LAN Lineup
Direct Invites
Vici Gaming
Evil Geniuses
OG
EHOME
PSG.LGD
Team Secret
Open Qualifier winners
Team Spirit (EU qualifier)

compLexity Gaming (Americas qualifier)

Mineski (SEA qualifier)

Newbee(China qualifier)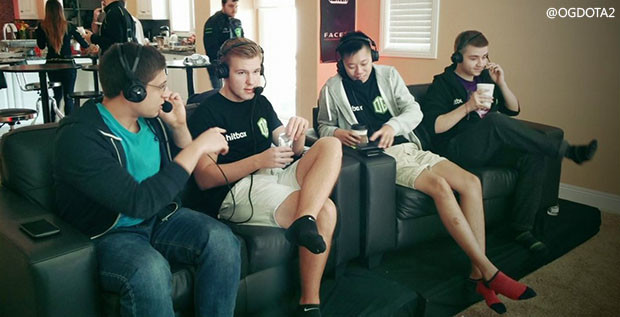 Break time is over for OG, who return to competition after 6 weeks out
@OGDOta2
Best of the best with no Alliance to steal their thunder


The list is pretty stellar, with nearly all global top teams participating. The only noteworthy absence is
Alliance, who have proved to be in excellent shape in this patch by winning the last two Premier Tournaments (for a sum of nearly half a million dollars in prize money). However, they didn't participate in the EU Qualifiers.

Adding up to the constellation of teams, Summit winners
Evil Geniuses and Nanyang plus MLG champions
Team Secret are also featured. Even though their last accomplishments were in 6.85, they are fully expected to raise the bar and bring new strategies to the table.

Despite their globally acknowledged might, The Frankfurt Major winners
OG haven't played a pro match since December 13th, which makes Europe's sweethearts even more unpredictable than their usual selves.

After a disappointing StarLadder XIII performance,
Team Spirit should be more than eager to prove themselves in their second chance at a big LAN after beating the dreaded
Virtus.Pro* in the European Qualifiers. As usual, China will be well represented, sporting a whopping four teams, being three directly invited (
Vici Gaming,
PSG.LGD and
EHOME) plus one from the CN Qualifiers (
Newbee).

The MDL is close at hand, very close indeed
From January 27th through 31st, the ten contenders will play a round robin groupstage with two (still undefined) groups. The top four of each group will then be seeded into the Playoffs bracket, where they will play double elimination Bo3 matches until the grand finals. That last match which will be in full Bo5 format and will decide who takes home the largest share of the $250,000 prize pool.