Community figure and statsman Alan "Nahaz" Bester's insights in his "Stat's Don't Lie" enlightens us that Death Prophet may soon fall out of the meta, and that Chen is the real threat.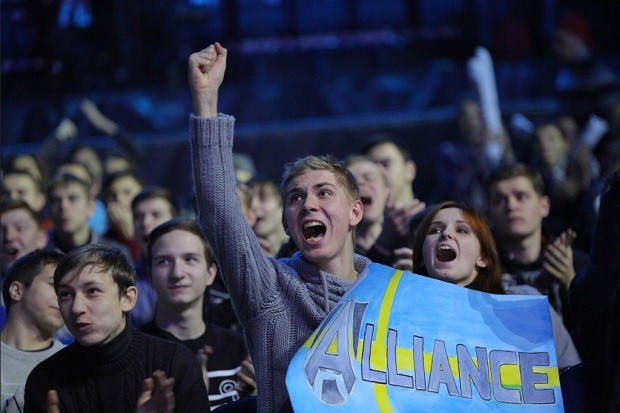 Alliance fans during Starladder i-League (

Starladder Flickr

)




In what will now be a regular series, "Stats Don't Lie* Except When They Do" by Statsman and panel member Nahaz shows us how various stats are shaping the meta game and results in tournaments. His most recent episode focused on the incredible Starladder i-League LAN Finals, which attracted huge crowds both on-site and online. Here are Nahaz's main insights from his 26-minute video (you can also watch the video in full below).

Alliance's Potentional Historic Run at SL 13
Nahaz had high praise for the tournament and in particular
Alliance's run, calling it "One of the best pro Dota 2 tournament runs I've ever seen." Nahaz uses data from Knoxville's site, which uses the ELO rating system to compare teams in a ranking. Based on these rankings Alliance came into the tournament #12 and ended at #1 in ELO.

While Alliance did end at #1,
Team Liquid had the highest winning percentage on 6.86 with a 77% winning percentage and is tied with LGD for the most wins on the patch at 27. Since the patch dropped, Liquid has lost only eight games, including two to
PSG.LGD and two to Alliance.



Who was Nahaz's MVP of the Starladder i-League?
Nahaz shared that for him personally
Henrik 'AdmiralBulldog' Ahnberg was the MVP of the tournament and the stats to support him are pretty amazing. #6 in GPM, only a few GPM behind
Artour 'Arteezy' Babaev and over 100 GPM over the next closest offlane player.

There were also some noteable player/hero win milestones.
Liu 'Sylar' Jiajun picked up his 60th win on Morphling, AdmiralBulldog got his 150th on Nature's Prophet and
Joakim 'Akke' Akterhall got his 150th win on Chen.
Jesse 'JerAx' Vainikka was Nahaz's second pick for MVP, listing his incredible amount of assists, 12.5 per 35 minutes, as part of his reasoning.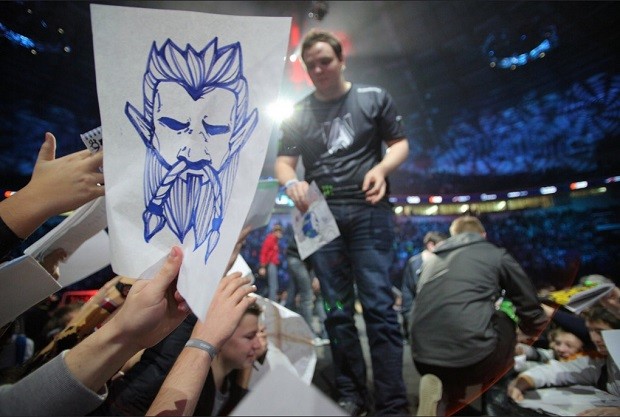 Bulldog and Lone Druid art during Starladder i-League (

Starladder Flickr

)



Chen Dominates While DP and Oracle Struggle
Speaking of Chen, Nahaz had high priase for the hero and is his pick for the hero that is shaping the meta of 6.86 so far. Chen went 13-5 in SL 13 and has a 69.5% winrate in 6.86.

Death Prophet struggled and went 4-12 in the tournament and Nahaz points out that the hero is a bad aegis carrier and buyback hero due to the cooldown of Exorcism and that she can struggle to break high ground. Oracle continued to be picked and continued to lose. The hero has now been picked 139 times in 6.86 and is 59-80, a 42.4% winrate.

Outside of Chen, Vengeful Spirit and Invoker, the meta continues to be very unstable and changing basically daily. Which should lead to some very interesting drafts in the upcoming Dota Cinema's Captain Draft 3.0.

Final Thoughts
Nahaz was a fan of the Liquid/Alliance series. "It was some of the most beautiful Dota 2 I have seen in a while." One of Nahaz's final remarks is a statement that many Dota fans are in agreement with at the moment. "I don't think we know much about the 6.86 meta." Check out Nahaz's video above and let us know what you think about Alliance, Liquid or
Evil Geniuses.