Captain of Evil Geniuses
Peter 'ppd' Dager has come out and echoed the voices in the community as to just how epic the Minsk crowd was at Starladder i-League.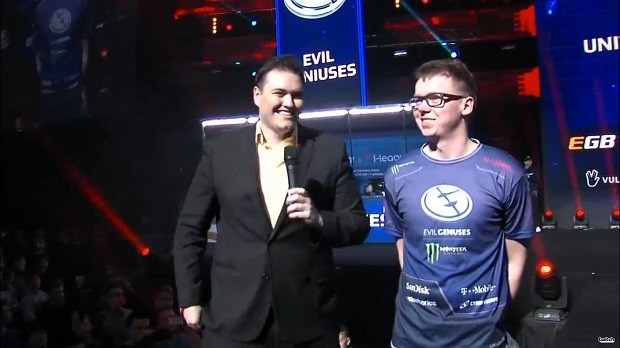 PPD's vlog comes after Evil Geniuses reached the Grand Finals of Starladder i-League



"It's actually crazy, this is the first time I've been to an event where I've pretty much felt like a superstar, it's unreal how die hard these fans are how they're just everywhere." He went on to say he'd "never felt anything like that before in his life", and that he was grateful for their support and encouragement.

The comments were made during
Peter 'ppd' Dager's 10th Starladder VLOG (found below), with the Evil Geniuses captain continuing his daily upload scheme which has been extremely well received by the community. You can check out the rest of the daily vlogs on his YouTube channel, and I'd personally recommend the Day 9 vlog.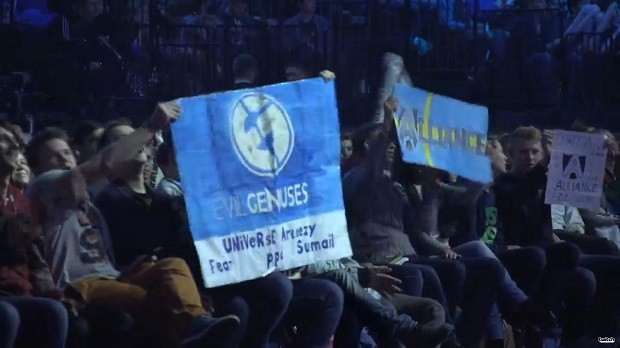 PPD is not the first player or community figure to come out and compliment the crowd, with several players expressing their feelings that Minsk could be a location for a future Dota 2 Major.



Also DOTA2VO did a cool little video about the crowd which you can check out below:



What did you make of the crowd at the event?