The MLG World Finals in New Orleans will not only be a collosal event on the Dota 2 calendar, but also MLG's 100th event, and as such has been blessed with a $250,000 base prize pool. Considering the prestige and scale of the event, six teams will receive a direct invite, with two slots left for the victors of the qualifiers. Based off an incredible performance at TI5 and previous seasons, MVP.Phoenix are the first direct invite.



MVP.Phoenix made history at TI5 to become the only Korean team to ever finish in the top 8, after defeating former TI champions
Newbee and the victors of the first joinDOTA MLG Pro League,
Team Empire. Despite talk of roster changes, both March and QO committed to the future of a team that is transforming the Korean Dota 2 scene.

MVP.Phoenix were also one of the protagonists of the huge plot twist in the joinDOTA MLG Season 1 Championship, when a victory over Evil Geniuses in the groupstages murdered the expected narrative of the competition and forced Evil Geniuses to claw their way back through the playoffs.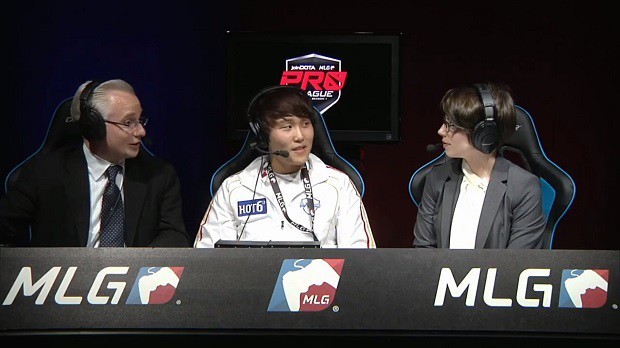 Qo during the joinDOTA MLG Season 1 Championship



It was much the same story at TI5, with their match versus Team Empire in the second round of the lower bracket making a statement to the world that South Korean Dota 2 is a force to be reckoned with. Although the Valve roster lock yet to take place, we can confirm that the MVP.Phoenix line-up for the MLG World Finals will include the following players:


Seon-Yeob 'QO' Kim

Tae Won 'March' Park

Kim 'Febby' Yong-Min

Soung-Gon 'Heen' Lee

Pyo 'MP' Noa

The rest of the 5 remaining invites as well as the announcement for the qualifiers will come in the near future so stay tuned. We'll also be posting update on the incredible Workshop goodies incoming for the grand finale of the joinDOTA MLG Pro League Circuit.

MLG World Finals (October 16-18th) - Location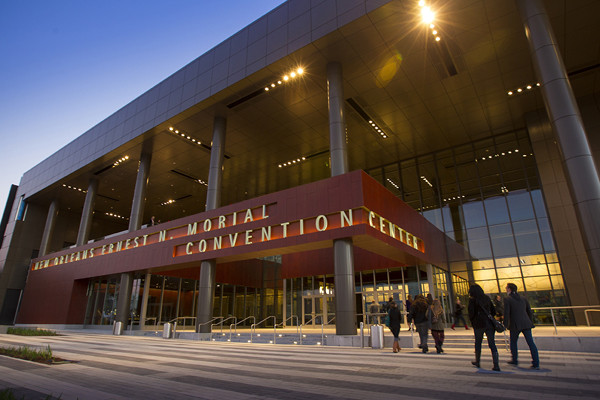 The New Orleans Theater will hold the event which features Dota 2, Smite and Call of Duty



The 100th MLG event will celebrate MLG's 13 years in the business, with the organisation having given away more than $13.5 million in prize money over the years. The location for the 3-day grand occasion is the New Orleans Theater from the 16-18th October, and tickets (enter discount code: joindota manually at checkout) are still on sale! MLG has also gone to great lengths to add a hotel feature recommending hotels near the event so if you're looking to go then definitely have a look.