For those blisfully unaware, in China the 20th August according to the Lunar calendar is Chinese Valentine's Day.
Zhang 'xiao8' Ning who recently posted about marital problems on his social media page, was fortunate enough to have his friends around him, with
Xu 'BurNIng' Zhilei and
Bai 'rOtK' Fan amongst the players who travelled to his house in Changsha, to play games, ma jiang and go to the cinema.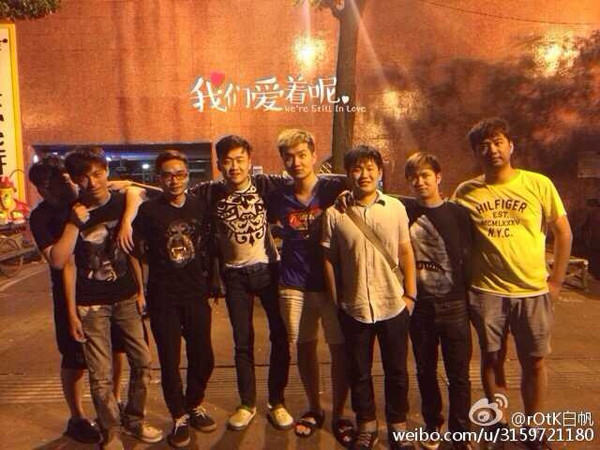 It was quite the gathering, with players from LGD Gaming, Invictus Gaming and EHOME all gathering for what is supposed to be one of the most romantic days on the Chinese calendar.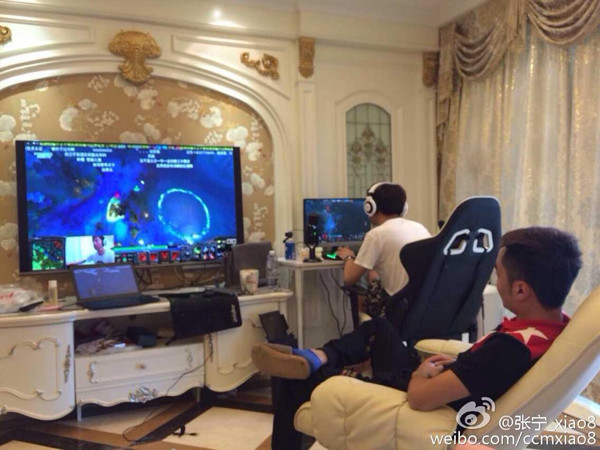 Xiao8 watching Burning play from the luxury of his own home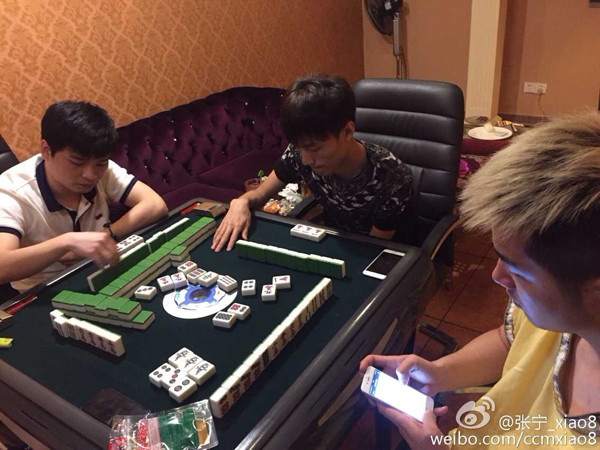 Sylar and Yao playing Ma Jiang, a traditional Chinese board game
Burning and RoTK at the cinema on Chinese Valentines Day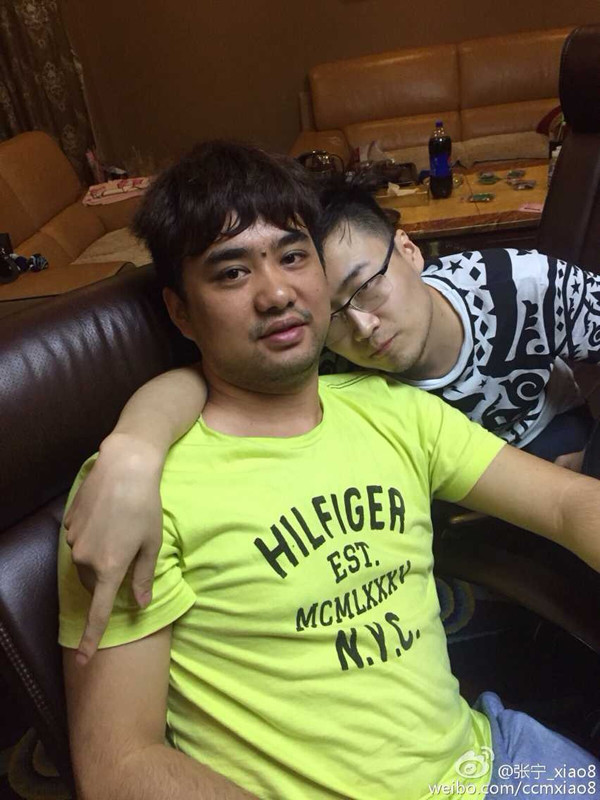 iG.Xi with RoTK at Xiao8's home in Changsha