It's official: all five Virtus.Pro players have now acquired passage into the United States. Empire's yoky, previously denied entry to the US which forced him to skip MLG Columbus, has dodged the bullet this time around. Their fellow CIS player Sonneiko has not been as lucky: his application has now bounced twice, and his chances will only diminish with repeated tries. Could the Na'Vi support player be at risk to miss TI5?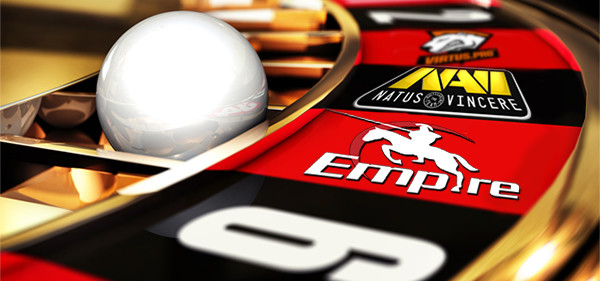 Virtus.Pro* are no strangers to visa problems. Back at TI3 they managed to get their application accepted by the skin of their teeth, getting the green light only four days before the start of the group stage. This time around they finish with a lot more time to spare.


US Visas - 5/5 ! Nothing can stop us now! #TI5

— Georgy Faleev (@vp_drAmer) July 2, 2015


Next up is
Team Empire's
Maxim 'yoky' Kim. The last time he got his visa denied, at MLG Columbus, Empire was forced to play with a standin in the form of
Gleb 'Funn1k' Lipatnikov. It was not the end of their troubles as they once again struggled with the USA visa program before the MLG JD League Season 2 LAN finals in Austin. Empire, who had been the #1 invited team of the tournament, had to drop out and were replaced by
Ninjas in Pyjamas* (who went on to win). The third time seems to be the charm, though:



However, according to Russian commentator Vl1at, Navi's
Akbar 'SoNNeikO' Butaev was not as fortunate. The rising star has gotten his visa denied twice now. He seems at risk to become the second player to ever be blocked from competing at The International by the US Visa program. The only other player to ever be this inlucky is
Alex. 'ComeWithMe' Craciunescu, who got denied entry when Mousesports was invited as a back-up team at TI2.




The CIS teams are of course not the only ones who have to go through the United States' visa system to be able to compete in Seattle, but thankfully
Vici Gaming have also received the green light to go to TI5.