The second semi-final at ESL One set itself up to be a great match, as two all star teams clashed head to head.
Invictus Gaming, the last shining light for China here in Frankfurt, had to play through an eager Cloud 9 to make the second round. They were taken on by none other than
Team Secret, looking to continue their dominant run and snag a fourth LAN title in a row. Unfortunately, the trend in Frankfurt was one-sided matchups, and if
Artour 'Arteezy' Babaev had anything to say, it wasn't going to end here.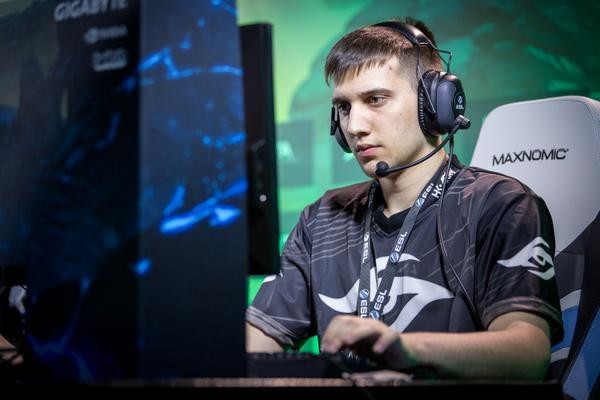 Going into the semis, Invivtus Gaming were the only team to be taken to three games to get to the quarters in an epic set against
Cloud9. Team Secret, on the other hand, were so comfortable in their pairing that they stopped by to pick up
Kuro S. 'KuroKy' Takhasomi's Techies, pandering to the massive crowd. History between these two teams didn't favour iG much either, not be able to take a single game off Secret in their 6 run ins, but with
Luo 'Xi' Yinqi now in the drafters seat, things might have gone different.

Semi-Final: Secret's individual play forges path to the finals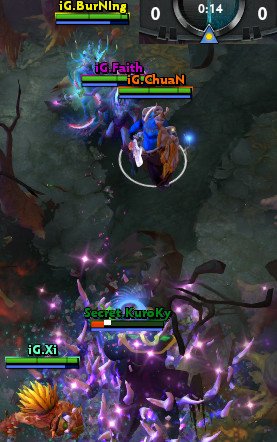 iG weren't going to let Secret have a smooth ride

Secret's drafts in both games had the analyst bench questioning not only how they would play, but also how they would win. In game one, Viper and Keeper of the Light were picked up alongside each other even though they were polar opposites in term of game plan, and it looked as if iG had engineered a winning lineup. Game two was very much the same, Secret appeared to have been outdrafted by the Chinese team. This put great pressure on Arteezy's Anti-Mage and Leshrac respectively, to make something happen.

From the outset in both games, iG put pressure on the cores of Secret as much as possible. After picking off
Kuro S. 'KuroKy' Takhasomi before the creeps had even spawned, a few more aggressive support rotations gave the Chinese an edge early both games. However, iG eventually had to shift their attention from Arteezy and deal with Secret's other players, which let the young star farm his way back into each game. Was a 14 minute Battlefury good enough recovery for a harrassed Anti-Mage? It seemed so as he singlehandedly took over the game, taking objectives and creep cutting, nullifying Invictus Gaming's push attempts and forcing them back to defend, which only got harder after a Manta Style pickup.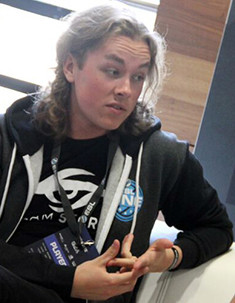 Zai had an impressive performance on Tusk

Game two went the same way, with Leshrac getting killed and zoned, but this time his teammates stood up, both
Gustav 's4' Magnusson and
Ludwig 'zai' Wåhlberg got multiple solo kills in their lanes. Tusk came online for Secret, creating the space for Arteezy to cs and hopefully contest
Xu 'BurNIng' Zhilei's Naga Siren. Ultimately, iG weren't able to win 5 on 4 engagements in either games, as Secret dominated the teamfights.

In the first game, Anti-Mage split-pushed the life out of Invictus Gaming, while in game two the fight was constantly being taken to them. The whole match felt as if iG were just in it during the laning phases as Secret held firm control of the pace of play, splitting the map well to take towers and uneven engagements, punishing the chinese for their laclustre reactions. Secret took the series in an easy 2:0 and confidently head their way into the Grand Finals, where they will face
Evil Geniuses.



Secret all business as they look forward!