After a series of lackluster results,
mTw has reformed again as they seek to regain the breathtaking play they once posessed.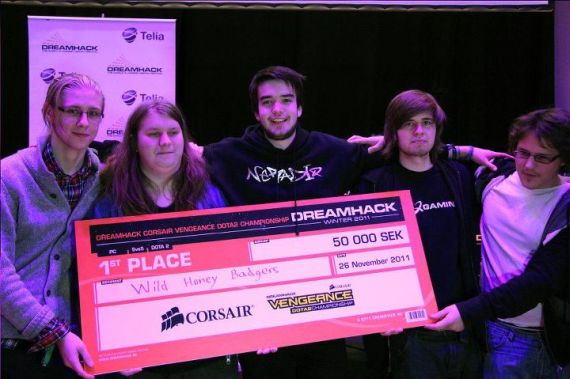 And then there was one original left



The new lineup consists of several members of
Western Wolves, and the French organization has has parted ways with their Dota 2 squad. This will also mean the departure of four former Mortal Teamwork members: Tulex, Bentzer, Grunt and pepp3.

mTw new lineup:


Troels 'syndereN' Nielsen (c)

Titouan 'Sockshka' Merloz

Sébastien '7ckngMad' Debs

Thibault 'Funzii' Calonne

Rene 'Kebap' Werner

Statements from all four new members can be found on the official site here.

Will the new mTw be able to perform? Stay tuned as joinDOTA continues to bring updates of this team.