The D2CL Season V has been phonomenal with it's share of twists and turns, but it has drawn to a close and it is Empire who have triumphed! Empire set the bar high, winning the first game of the series to put them 2-0 up in the best-of-5 due to the winner bracket advantage, leaving VG with a mountain to climb, a mountain that was far, far, far too steep!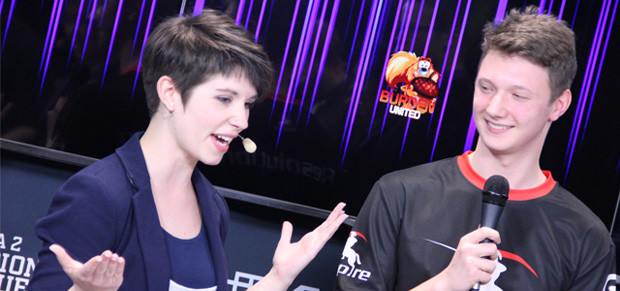 Resolut1on delighted with the win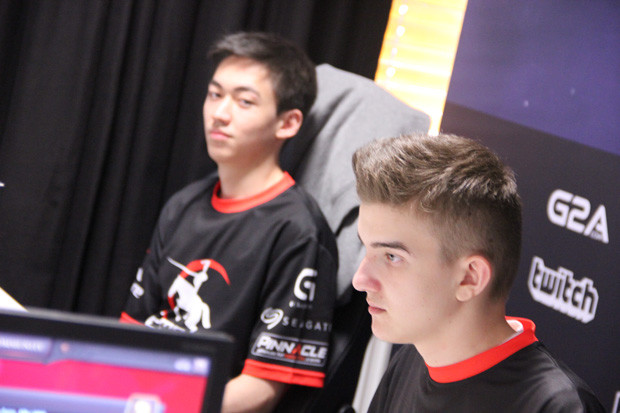 Yoky and AlohaDance were just in a class of their own



The D2CL had the formula for success with two formidable forces colliding joined by two rising challengers. There was the potential for a Vici Gaming stomp a-la Starladder, but Empire ripped up and burned that script in the WB Finals (VODs of Empire vs VG) after sending the Chinese team to the lower bracket. VG ended up facing Burden United, after the SingSing boys managed to eliminated NiP 2-1, another surprise result.

Unfortunately for Burden the celebrations were short-lived, with VG just all over them in a similar public flogging that they delivered to Ninjas in Pyjamas yesterday. The result meant VG would once again face Empire, this time in a best-of-5, with the Russians going into the clash with a 1-0 advantage.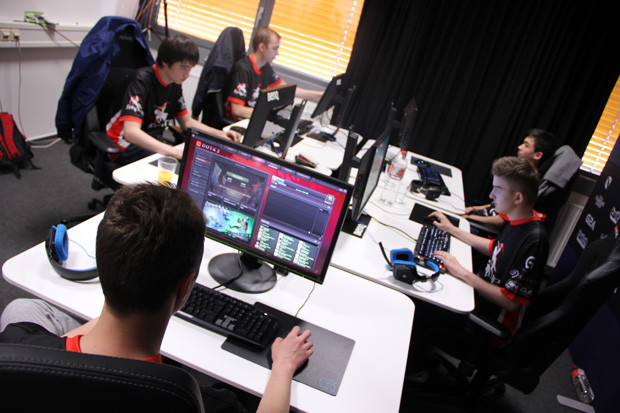 Empire headed into the Grand Finals with a 1-0 advantage



The opening game of the final was a confusing affair, with VG looking uncharacteristically disorganised, while Empire's
Ilya 'AlohaDance' Korobkin further cemented his growing reputation as one of the best supports the West. It was a masterclass on Disruptor for the Ukranian, and Empire were in complete control. The second game started off with a clowny battle, before finally getting the lanes settled.


Daryl Koh 'iceiceice' Pei Xiang got to play Nature's Prophet, while VG drafted a Phantom Lancer for Hao, a favourite of theirs. The draft resulted in an early lead VG looked certain to maintain but Empire pulled off an INCREDIBLE comeback that left Blitz and Tobiwan gasping for breath. Empire just kept on going to claim their second victory against a team many believe is a huge contender for the TI5 title.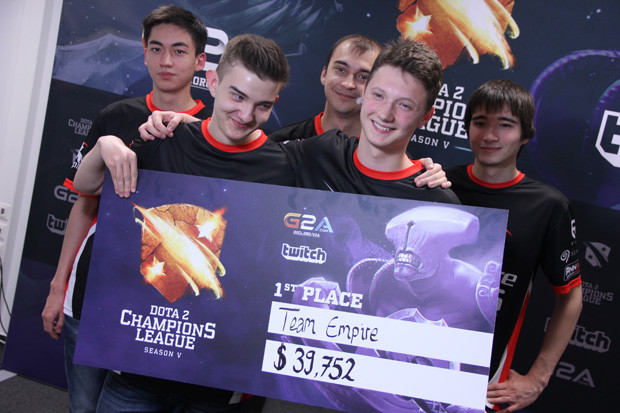 1st place Team Empire
2nd place Vici Gaming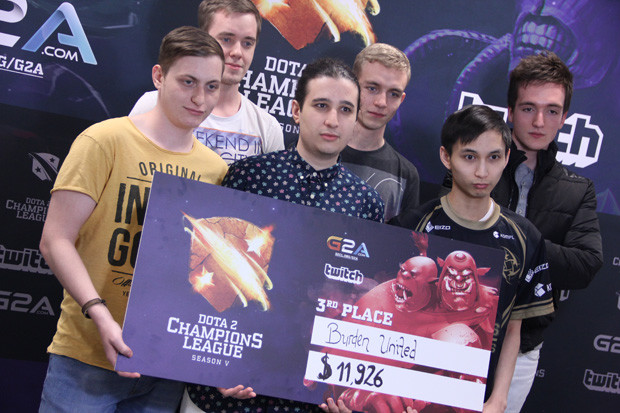 3rd place Burden United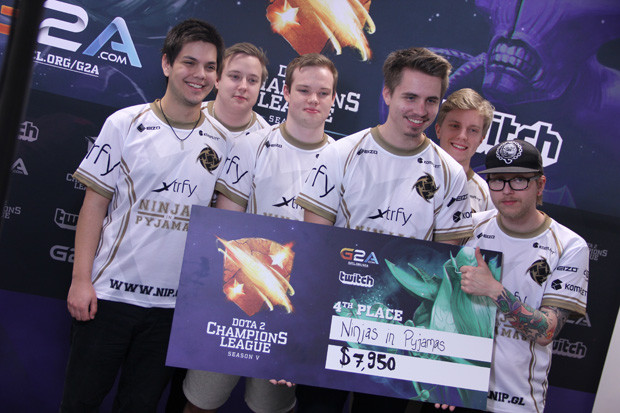 4th place Ninjas in Pyjamas



Final Standings
1.
Team Empire
2.
Vici Gaming
3.
Burden United
4.
Ninjas in Pyjamas*