April fools 2015 is now over, but in case you missed yesterday's shenanigans, we've compiled a list of five of the best April Fools jokes this year had to offer – from stretch goals all the way to community made items.
ESL One Frankfurt stretch goals
With the ESL One LAN finals fast approaching, the organizer thought it was time to let the community in on a few of their stretch goals. A BO15 final isn't a very good reward. Click
here
for all the details.
2.ESEX serious coverage
Every day is April fools for ESEX, but in the spirit of good fun they decided to do our job for a day, publishing a serious article. The satirical website did a preview for the Summit EU and NA Qualifiers, ESL One and D2CL. Be sure to check out the article in its
entirety
.

3.joinBeyond the HighGround Cinema
In what was news to us, Highground.tv announced a merger of all the major DOTA 2 casting studios into one mega studio with all your favourite castors, as well as a studio tournament featuring 64 teams. Read about the new studio
here
.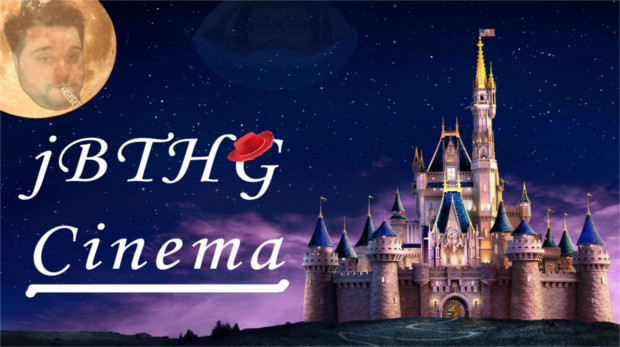 4.Cliffs of the Weak
DotaCinema released the first episode to their brand new series, dedicated to all cliff related fails. Join SirActionSlacks and a slew of guests provide commentary for all these "hilarious" clips.
5.Faceless Rex
And finally to round it all off we have the Faceless Rex courier, provided to us by the renowned Maxof2SD. We can only hope Valve turns this April Fools joke into a reality.
What was your favorite DOTA 2 April Fools joke?