The Dota 2 Asia Championships with a booming prize pool of over $2,100,000 are just around the corner and there are only two days left until the Wild Card matches! Don't forget that teams like
NaVi,
HGT and
PR are all fighting for the last two remaining spots in the group stage.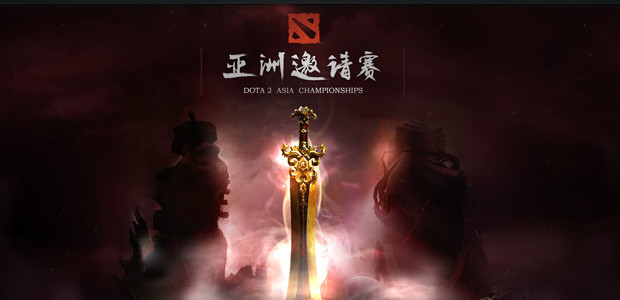 Wild Card matchesWild Card matches will be played on the 28th of January on LAN in Shanghai. The format is every team plays a best of one match against all five opponents. The two best teams will advance to the group stages while the rest will place 17th in the Dota 2 Asian Championship 2015. Head to head matches will decide the results in case of any ties. Tie-breakers will be played if necessary.


Teams
Speed Gaming, Roster:
ChaoYue,
fate,
Iwy,
MelodyLover♥s,
piaojie

Just looking at the results of DAC qualifiers alone you would assume that SPG isn't a top Chinese team as despite the fact that four CN teams were invited and another four qualified this squad still didn't manage to get a spot in the competition. That is rather true, qualifying for the Wild Card matches is arguably Speed Gaming's biggest achievement.

Their play style is a rather typical for a Chinese team based on strong laning and heavy fighting. The recent nerfs to Panda and Juggernaut might have an impact on their performance. When it comes to experience SPG have played in two LAN events so far and they were eliminated in the first round in both of them.


HyperGloryTeam, Roster:
ZSMJ,
prettyhaw,
KAKA,
Icy,
Air

HGT has been one of the weaker Chinese team for a while but the squad started to deliver better and better performances at the end of 2014. They were put down by many as favourite to take one of top 4 spots in the Asia qualifiers however, a few draws against weaker teams saw them a point short of that.

The team have recently managed to placed 2nd in i-League season 2 beating
ViCi Gaming twice and falling short only to
LGD. They also have the veteran
Gong "ZSMJ" Jian in the squad. HGT should be the favourite to take one of two remaining spot in the group stages.


Natus Vincere, Roster:
Dendi,
XBOCT,
Funn1k,
Goblak,
VANSKOR

Ever since the previous support duo left NaVi the team has been struggling to deliver that level of performance that all the fans were hoping to still see. The addition of
Artur "Goblak" Kostenko nearly two months ago was supposed to solve the leadership problem and rise NaVi to their former glory. Unfortunately that didn't happen.

Quite surprisingly they managed to place higher than
Team Empire and
ASUS.Plr in the DAC qualifiers but their lackluster performance on LAN at StarLadder reminded us how far they are from the glory of former NaVi. However, Wild Card matches being played in bo1 format and on LAN should still benefit this team and their captain in particular. You probably can't count them out.


Power Rangers, Roster:
Ditya Ra,
Shachlo,
chshrct,
j4,
SoNNeikO

PR were for a long time considered a strong tier 2 team that was from time to time able to take a game of the top organisations but nothing more. At the end of 2014 they started to look better but still their achievements weren't anything special. However, they surprised everyone with their performance in DAC qualifier. PR smashed all the opponents aside from
Hell Raisers who were the only team they didn't manage to beat.

Sadly they didn't deliver anything remotely close to their level of play in DAC during StarLadder.The team was playing without their captain however, which was very visible. PR have already been to China for the i-League season 1, they didn't perform too well but players got familiar with how it is to travel and play in China which will for sure come in handy this time. They consider themselves a squad that is good at preparing to play against a certain opponent and having a ton of resources to do so Power Rangers have a good shot at winning a spot in the group stages.


Energy Pacemaker &
Wings Gaming

Both teams are relatively unknown, even in the Chinese scene. Energy Pacemaker was a LoL organisation woh recently expanded to Dota 2 with Insense as their manager who played for Nirvana.Cn in the past. Wings on the other hand played under the SPG tag in 2014, and is also a very fresh face to the competitive circuit. The format could benefit the newcomers, with bo1 matches prime conditions for upsets.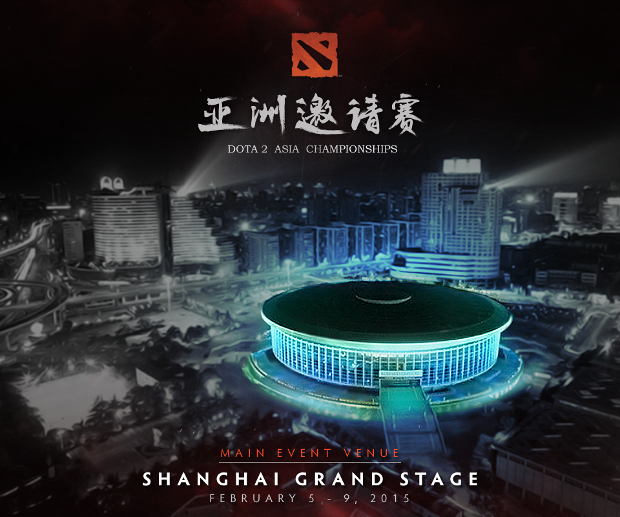 PredictionsEnergy Pacemaker and Wings Gaming being completely unknown teams have to be considered as underdogs but they might come up with something unconventional and especially western teams should be careful as they probably will have no idea what to expect when it comes to the playstyle of those teams. HyperGloryTeam has to be a clear favourite due to their experience and i-League second place finish. The tough question is about the second team to progress, but Power Rangers, if can play to their full potential, should be able to secure a spot in the group stages.

Which teams will place top 2 in Wild Card matches?

Preparation of the western teamsDota 2 Asian Championship is without a doubt the biggest tournament aside The International so everyone who qualified or got invited are doing their best to be in top form for this competition. Of course including big names such as
Team Secret,
Evil Geniuses and
Cloud 9. How did their preparation for the upcoming event look like?

Team Secret were first to arrive in China as they started their bootcamp at 21th of January. Since then it appears that they have been practising in at least two different places. Cloud 9 were second in Shanghai arriving at the 24th. Envy and crew have been preparing for the upcoming competition in a special room provided by their sponsor and in the MarsTV offices. Evil Geniuses were the last of those three to arrive in China as they decided to bootcamp in Boston Gaming Center first. The team took off for Shanghai at the 25th. Below are few photos of the preparation that the teams posted on their social media.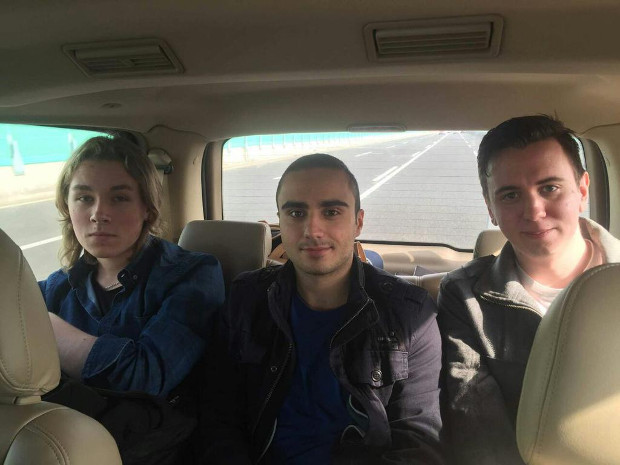 Zai, KuroKy and s4 traveling to China. Photo by @teamsecretdota2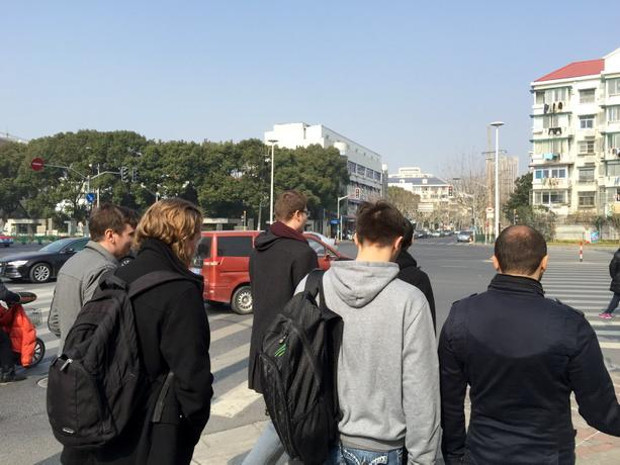 Secret heading for their first day of practise. Photo by @teamsecretdota2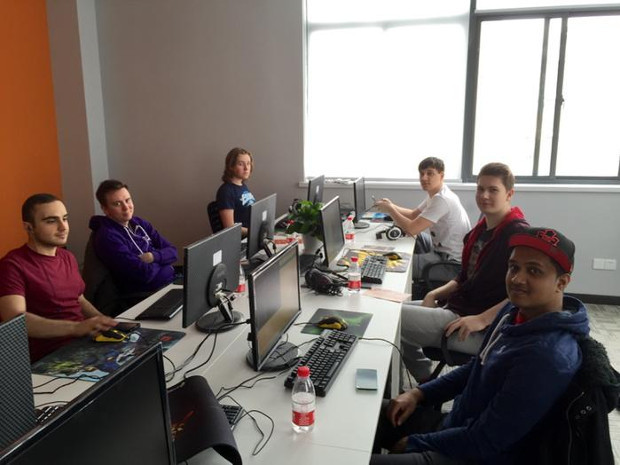 Team Secret practising in China. Photo by @teamsecretdota2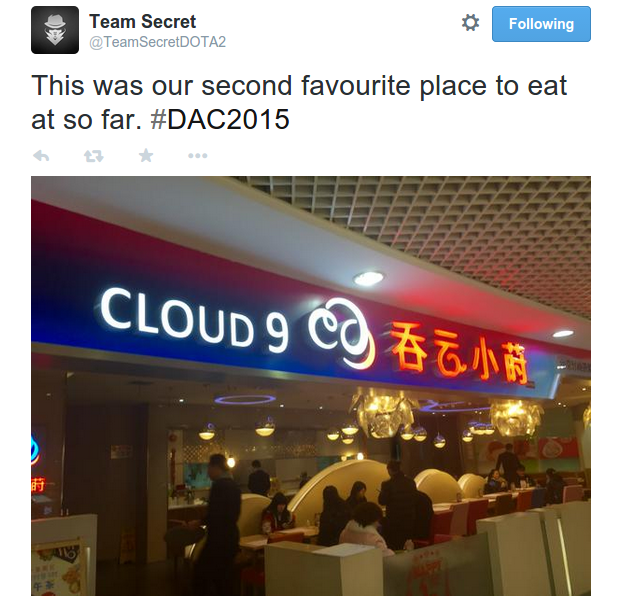 Tweet from Secret. Shots fired?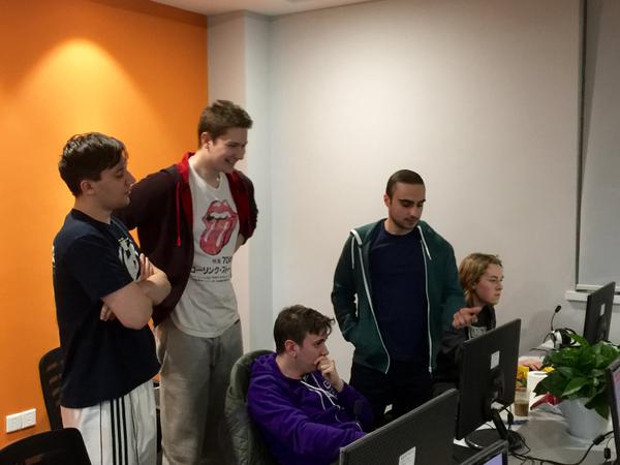 Secret reviewing replays. Photo by @teamsecretdota2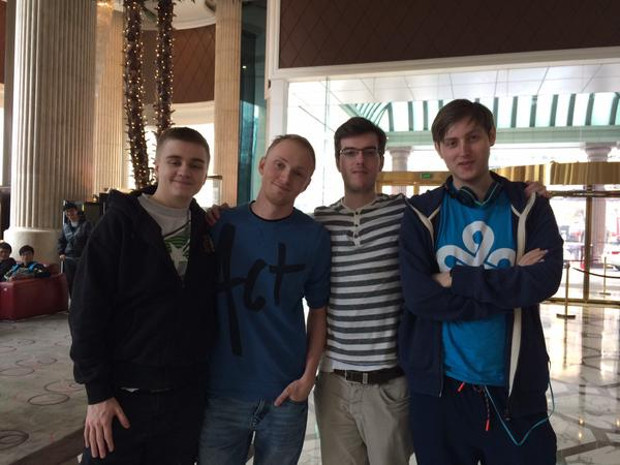 Big Daddy, MiSeRy, FATA- and bOne7 after their arrival in China. Photo by @cloud9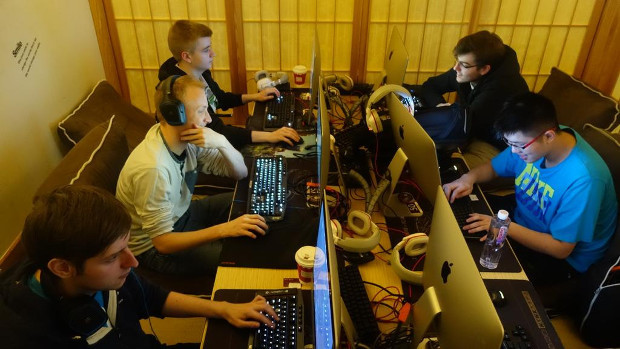 Cloud 9 during practise. Photo by @cloud9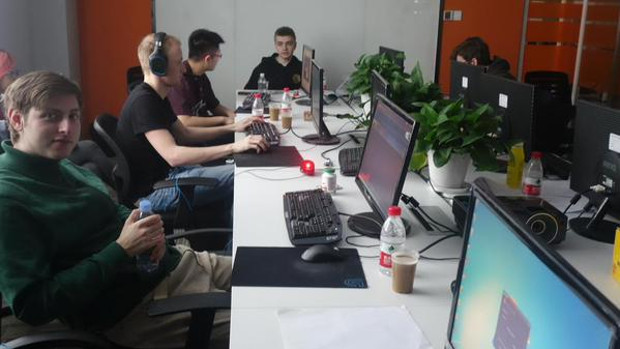 Cloud 9 playing in the MarsTV offices. Photo by @cloud9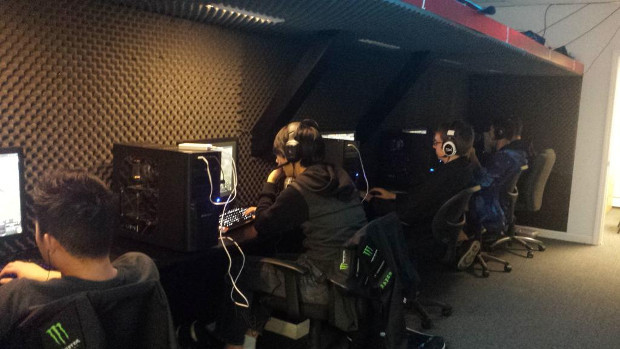 Evil Geniuses practising in Boston. Photo by @evilgeniuses



Video showing accommodation around the venueIf you are planning to attend DAC in person you should definitely check out the video about area around the main venue and the best way get to the event. You can watch it below.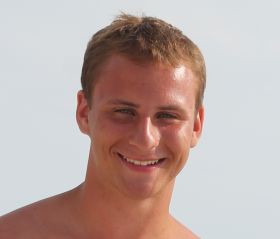 This article was written by
Jędrzej Smaruj, joinDOTA's writer.Proxy has gotten into eSports in late days of SC:BW, then he got absolutely consumed by SC2:WoL. After TI2 he started following Dota 2. If he isn't doing any Dota related stuff at the moment he is probably playing poker, watching cycling or trying to figure out IT for his university.Location: Gdańsk, PolandFollow him on @ProxyPL.