After all the qualifiers have finished the Dota 2 Asia Championship 2015 finally released more information about it's LAN finals, that will be starting in less that two weeks time! What is more the prize pool of the event has already exceeded $2,000,000! Take a quick look inside and get to know the format and the schedule.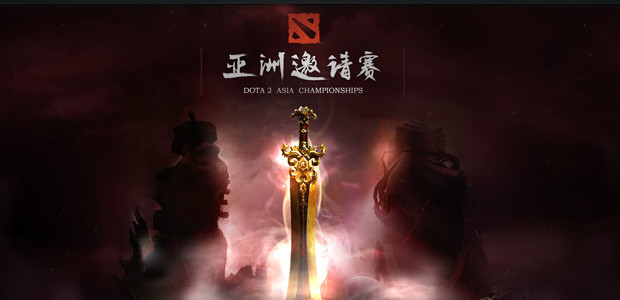 PlayoffsThe first phase of the LAN finals will be called the playoffs phase. It will start on 28th of January with the wild card matches. Six teams will be battling for the two remaining spot in the group stages in a best of one format. Head to head matches will decide the results in case of any ties. Tie-breakers will be played if necessary.

Participating teams:
Wings
Energy Pacemaker
HyperGloryTeam
Speed Gaming
PowerRangers
Natus Vincere

Next up will be the group stage that will last from 29th of January to 2nd of February. Over those five days of play we will witness 120+ matches between 16 teams. Top eight participants will advance directly to main event upper bracket. The teams that will finish the group stage from 9th to 12th position will go to the lower bracket while, the bottom four teams will get eliminated.



The Main Event bracket.



Main eventThe main event will take place at Shanghai Grand Stage from the 5th of February to the 9th, when the Grand Finals will be played. Twelve teams will compete in double elimination bracket. The first round of the losers bracket will be played in a best of one format, the rest of the encounters will be best of three beside the Grand Finals that will be best of five. There will be no game advantage in the Grand Finals.

Teams participating in the event:

Invited teams:
invictus Gaming
LGD
Vici Gaming
NewBee
MVP.Phoenix
Rave
Evil Geniuses
Team Secret
Qualified teams:
Cloud 9
Hell Raisers
TongFu.WanZhou
CDEC.Douyu
EHOME
Big God
??? (Wildcard 1)
??? (Wildcard 2)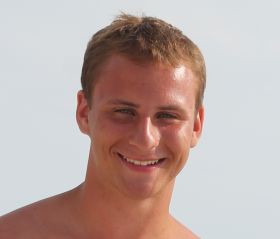 This article was written by
Jędrzej Smaruj, joinDOTA's writer.Proxy has gotten into eSports in late days of SC:BW, then he got absolutely consumed by SC2:WoL. After TI2 he started following Dota 2. If he isn't doing any Dota related stuff at the moment he is probably playing poker, watching cycling or trying to figure out IT for his university.Location: Gdańsk, PolandFollow him on @ProxyPL.