It appears the third team that was part of the great reshuffle –
Cloud 9 has finished out their roster. This information was leaked during one of
Jacky "EternaLEnVy" Mao's streams and has been confirmed as C9 has used the new squad during the DAC qualifiers. The original member of the team
Johan "pieliedie" Åström will most likely no longer be a part of C9.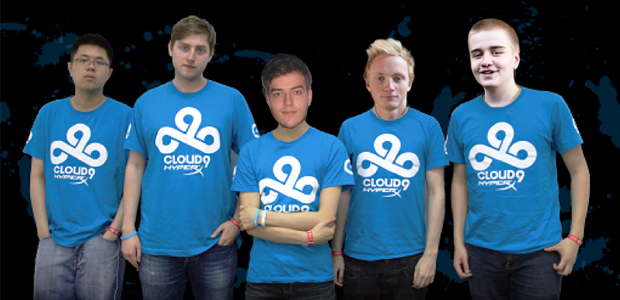 Image by iamshockWave


During Envy's stream his skype was shown, you could see
Jack Etienne, Cloud 9 owner, adding EE,
Adrian "FATA-" Trinks,
Pittner "bOne7" Armand,
Rasmus "MiSeRy" Filipsen and
Johan "BigDaddy" Sundstein to a skype group and asking if they need any new gear. This appears to confirm rumors that C9 have a new support duo in Misery and BigDaddy.

What is more, Cloud 9 took part in the American DAC qualifiers today using this roster and with great success as they very convincingly took down
eHug and
FIRE. The 13 min win over FIRE can be watched here. Envy and crew are now waiting for their opponents in the Grand Final of the qualifiers with one game advantage.

While
Kurtis "Aui_2000" Ling seems to have left C9 for
Evil Geniuses the fate of
Johan "pieliedie" Åström is more uncertain, as it appears he was dropped from the squad. However, former
fnatic player
Kai "H4nn1" Hanbueckers posted in his stream chat that he has been practising with
Tal "Simbaaa" Aizik,
Aliwi "w33" Omar,F
Steve "Excalibur" Ye and pieliedie. Nothing yet is confirmed as "It's still off topic. It's to see how things workout". If the team sticks together there is a possiblity they may be picked up by fnatic as the lineup holds two of their-ex players and a former standin.

Is the new Cloud 9 roster stronger?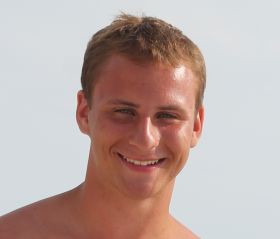 This article was written by
Jędrzej Smaruj, joinDOTA's writer.Proxy has gotten into eSports in late days of SC:BW, then he got absolutely consumed by SC2:WoL. After TI2 he started following Dota 2. If he isn't doing any Dota related stuff at the moment he is probably playing poker, watching cycling or trying to figure out IT for his university.Location: Gdańsk, PolandFollow him on @ProxyPL.