After a series of withdrawals from i-League season two it all looked good and quiet for a while. However, yet another team decided to pull out of the competition and this time it is
Virtus.Pro. The reason behind this decision is sickness of the players. The replacement attending the event that is just two days away is
HyperGloryTeam.


Due to severe illness of a player and unwillingness to play with a standin VP decided to pull out of i-League. Since there is too little time to apply for visas and travel to China, unfortunaly a European replacement wasn't possible, which lead to the decision to grant the last spot to a Chinese team - HGT. This is another blow to the tournament after both
Cloud 9 and
HellRaisers decided to skip this event. You can read more about it here and here.

The tournament is scheduled to start at the 1st of January and and will last for nine days. The system is a double elimination bracket with all matches being played in a best of three format.


No official streams have yet been announced but you can keep an eye on our i-League Coverage page as all the available informations are being updated there.

Who will win i-League #2?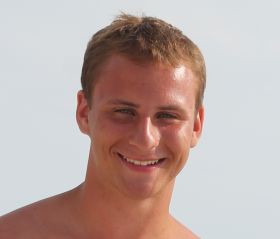 This article was written by
Jędrzej Smaruj, joinDOTA's writer.Proxy has gotten into eSports in late days of SC:BW, then he got absolutely consumed by SC2:WoL. After TI2 he started following Dota 2. If he isn't doing any Dota related stuff at the moment he is probably playing poker, watching cycling or trying to figure out IT for his university.Location: Gdańsk, PolandFollow him on @ProxyPL.