If you are a fan of SEA Dota, the next big thing is here for you! Fallout Gaming just announced their Major All-Stars Tournament, featuring teams from China, Europe, North America and of course SEA, competing for a prizepool of over $100,000. You want to know more? Check out our article!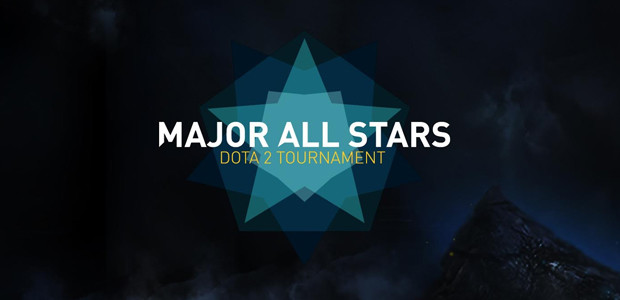 With qualifiers starting in January, Fallout Gaming will host the biggest Dota 2 tournament in the SEA region, culminating in big LAN finals in Kuala Lumpur. To get a spot at the finals, as well as an all expenses paid trip, the foreign teams have to fight through an Invitational qualifier, with the top teams from China and North America, as well as the two top teams from Europe entering the last phase of the competition.

The SEA teams have the advantage of the home field, as the top two professional teams will receive a direct invite, with two more teams advancing from the open qualifier.
This raises the number of competing teams to four, that will fight over a prize pool of $100,000, which will be increasable by ticket sales.
The broadcasting will be taken care off by BeyondTheSummit, who have been known to take on big competitions like this in the past.


This article was written by
Markus Fischer, joinDOTA's Senior Writer. Vekus started to follow Dota rather late, as he joined the community in 2012. From then on he tried to get a job in Esports and found it later at joinDOTA. Reallife is mostly spend at university trying to understand physics and running. Avid wearer of Bandanas.Location: Chemnitz, GermanyFollow him on @VekusDota.