After two days of play in The Summit 2 the group stage is over. Quite unexpectedly
Cloud 9 finished first with
Team Secret behind them. Defending champion
Evil Geniuses struggled on the first day, but got into the swing of things on day 2.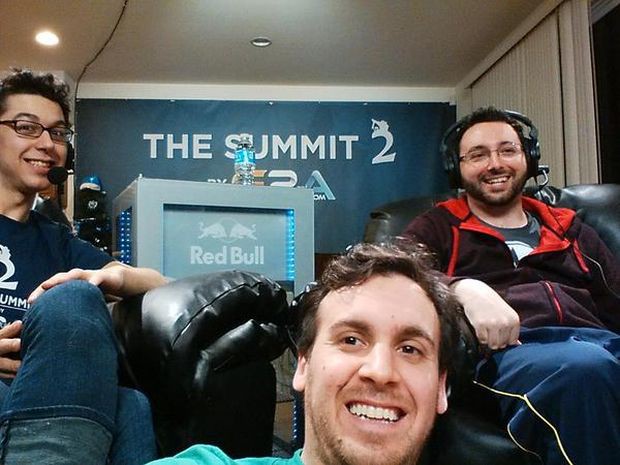 Bruno's selfie (picture from Bruno's twitter)


The format of The Summit 2 is as follows: the group stage matches are bo1 with everyone playing against everyone. The top two squads from the first phase advance straight to the semifinals while the rest of the contenders have to battle their way through the quarterfinals. All the matches in the playoffs are bo5.

Group Stage
The first day showed us who is in the best form for the competition as the three teams that in the end occupied top 3 sports in the group, C9, Secret and
ViGi Gaming, went undefeated. Meanwhile, EG coming fresh from their win in the DreamLeague couldn't deliver the same level of performance and ended the day with 0-3. However, the EG camp was still sure that there is some hope as Arteezy tweeted that:




EG fans who trusted Arteezy's words had nothing to worry about and the defending champions managed to win their two remaining matches on day two. No-one ended the group stage undefeated. Both C9 and Secret lost one of their matches in the 1st phase of the competition but it was EternalEnvy and crew who won against Puppey's squad in the head to head match so the redemption vote winners finished on top.


Playoffs
Today we will have two bo5 matches. It will be both the quarter finals and at the same time the first elimination matches of the tournament.
Not Today will face off against
Evil Geniuses and
Team Tinker will take on
ViGi Gaming.



Behind the scenes
The reason why this event is so unique is not top teams fighting for huge prizes but the chilled out atmosphere and all the fun things that are going on in the background. You can feel some of that on the photos below.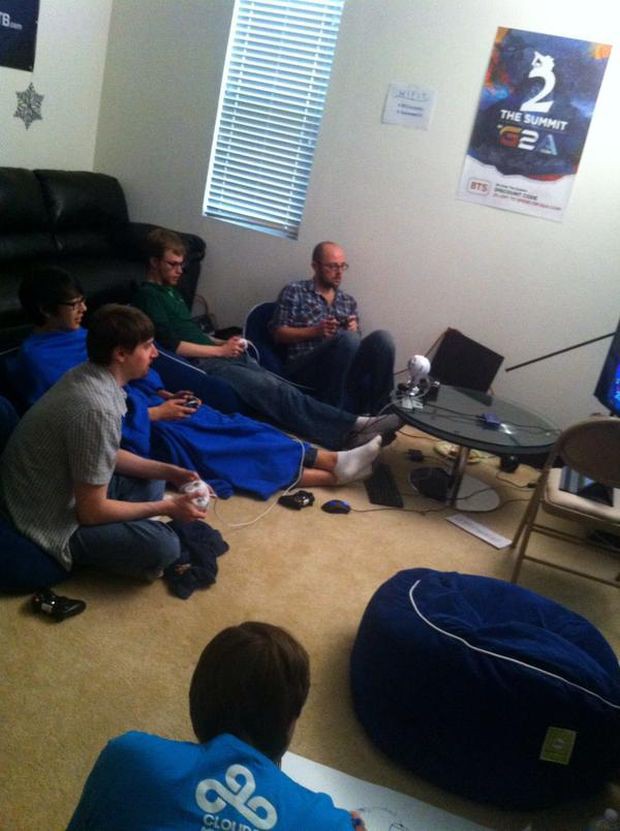 Playing some Smash Bros (picture from BTS twitter)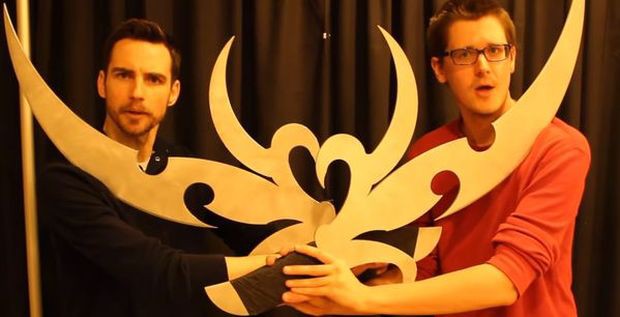 Godz with a sword? (picture from BTS twitter)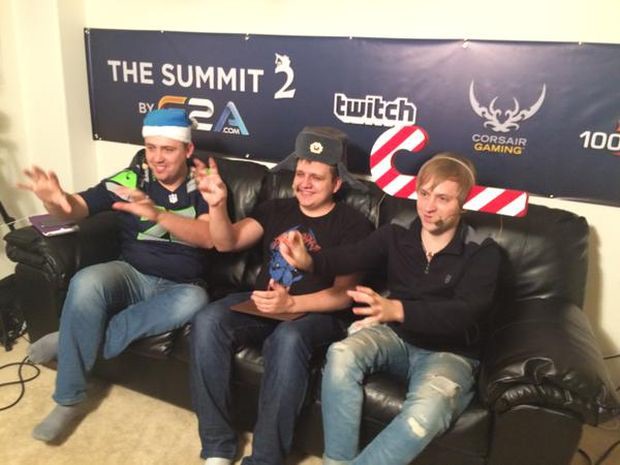 Russian casters (picture from BTS twitter)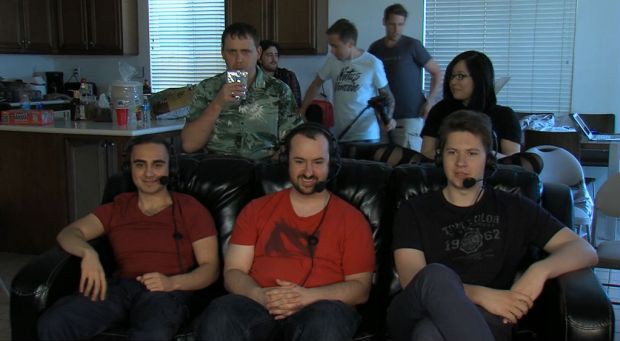 Puppey & Kuro on the casting couch (picture from ongamers.com)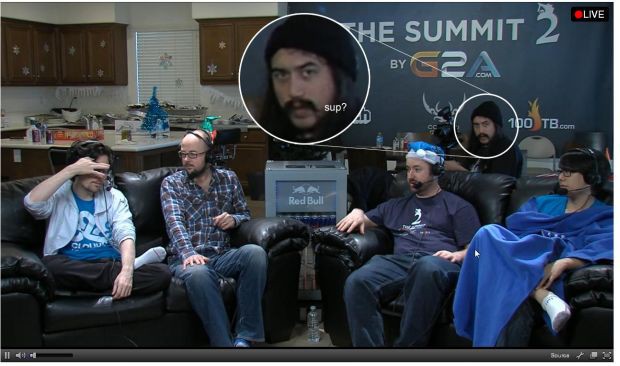 Sup there? :)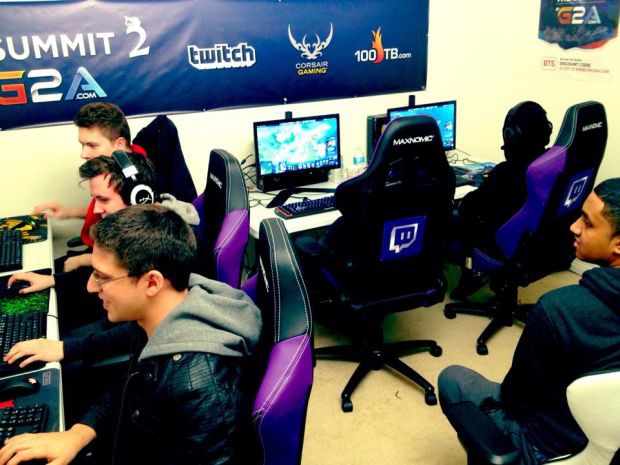 Team Secret (picture from Team Secret's FB)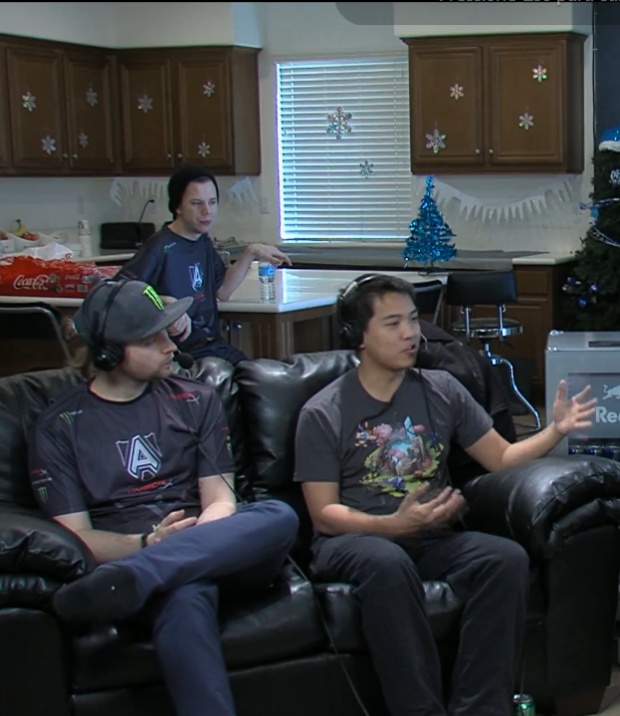 Loda & Merlini casting. EGM in the background (picture from BTS twitter)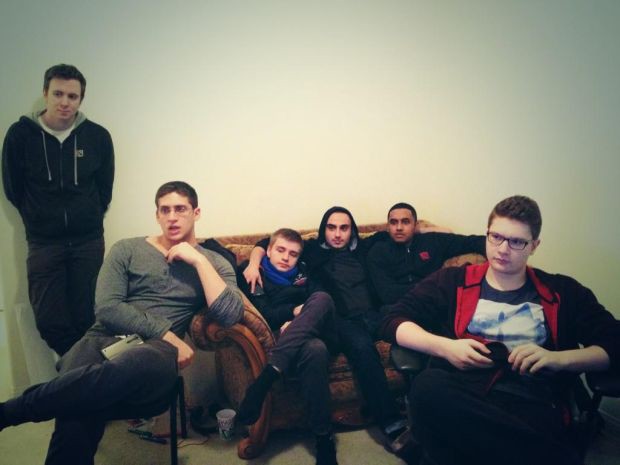 Team Secret (picture from Team Secret's FB)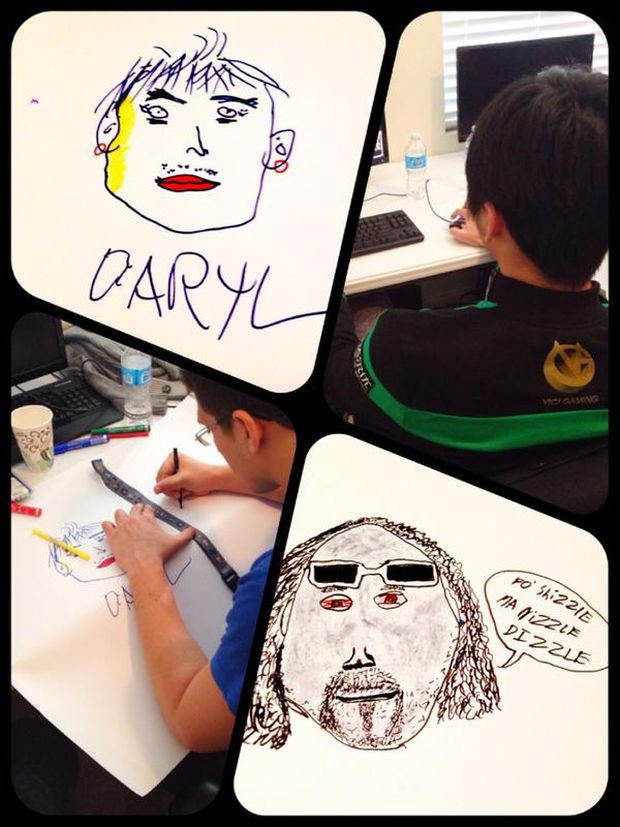 Art by progamers #1 (picture from the_evany's twitter)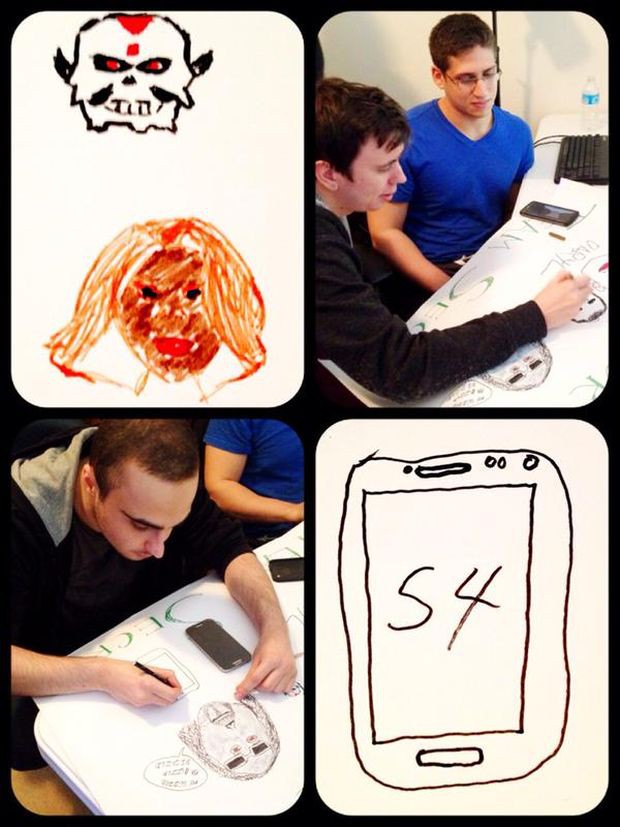 Art by progamesrs #2 (picture from the_evany's twitter)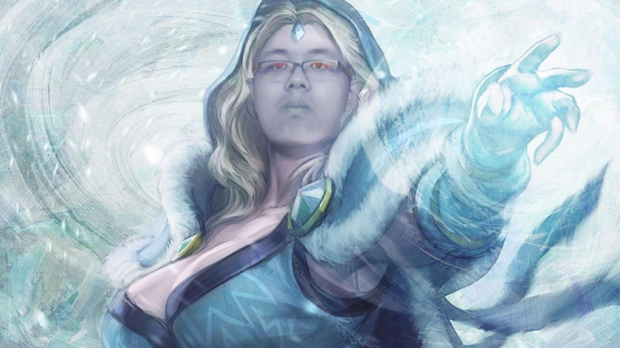 EE-sama final form? (picture from WagaGaming's twitter)
Shout out to GrandDesign for finding all the photos!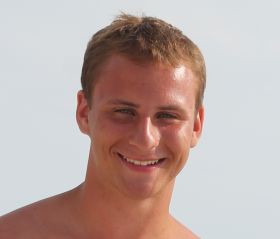 This article was written by
Jędrzej Smaruj, joinDOTA's writer.Proxy has gotten into eSports in late days of SC:BW, then he got absolutely consumed by SC2:WoL. After TI2 he started following Dota 2. If he isn't doing any Dota related stuff at the moment he is probably playing poker, watching cycling or trying to figure out IT for his university.Location: Gdańsk, PolandFollow him on @ProxyPL.