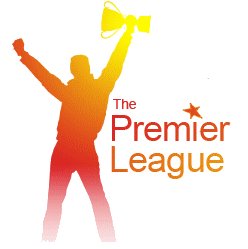 Fan favorites,
DK and
LGD from China have decided to pull out of The Premier League just before it starts.
Dignitas and
EG will take their place respectively. Both teams have decided to pull out of the tournament due to preparations for G-League finals as well as both teams' player taking a month off for Chinese New Year. Luckily there are replacements to be found in the form of team Dignitas and Evil Geniuses.

Dignitas will play their first game of The Premier League against
10,000th while Evil Geniuses will play
SK-gaming.

Teams participating:
1.
[B]SK[/B]
2.
[B]NaVi[/B]
3.
[B]EG[/B]
4.
[B]Dignitas[/B]
5.
[B]10.000th[/B]
6.
[B]WE[/B]
7.
[B]Nirvana.MSI[/B]
8.
[B]Mineski[/B]
9.
[B]MYM[/B]
10.
[B]Fnatic[/B]