As day one of the Starladder: X LAN finals concludes
Evil Geniuses sit atop the group A ladder, defeating a struggling
Alliance squad to maintain a 2-0 score. Group B has also proven exciting as
Team Secret secure their place in the winners bracket, leaving the possibility open for a three way tie.


The competition is heating up! Group B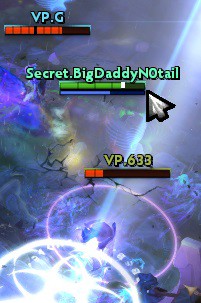 Echoslam!




After a fantastic Earthshaker performance from Johan "BigDaddy" Sundstein Team Secret managed to overcome
Virtus.pro in an hour long slug fest, setting the stage for them to top the group on day 1. From there the group heats up, with Virtus pro making a stunning comeback versus Na'Vi to keep their winners brackets hopes alive.

The possibility of a three way tie is looming, especially if Team Secret keep up their thus far dominating performance in the group. If Secret manages to go undefeated then the rest of the group will remain at 1-2, triggering a play off for the final winner bracket slot. However if Na'vi manage to overcome Team Secret they will secure VP a one way ticket to the losers bracket.



EG look strong! Group A
Due to Pittner "bOne7" Armand's medical emergency
Cloud 9 played no games today, leaving group A somewhat incomplete. Despite 3 matches still having to be played Evil Geniuses are looking good defeating both Alliance and Team Tinker to go 2-0.

However an outstanding performance from C9 could see the group end in a tie for second between EG and Team Tinker, in any case group A is far from decided with everyone but Alliance still in contention for the winner's bracket.




EG's push proved too much for Alliance



Virtus.pro, throws to comebacks

Day one's first installment of excitement came in the form of a nail biting clash between Team Secret and Virtus.pro. VP had Secret on the ropes for the majority of the game, utilizing a Death prophet pick to maintain map control and continually assault the Secret base.

However with some smart movement and outstanding earth shaker play from BigDaddy Team Secret managed to pull it back at the very end to claim the victory. This hour long back and forth is definitely a recommendable replay, boasting all the epic team fights that have come to be expected of the 6.82 meta-game.

It seems that VP learnt something from Team Secret, as they managed to take a page out of their book and pull off an impressive comeback versus Na'vi. With Sergey "God" Alexandrovich Bragin farming impressively on Lycan, keeping his team in the game long enough for them to find a pick off on Gleb "Funn1k" Lipatnikov which allowed them to finally break the base at the 40 minute mark.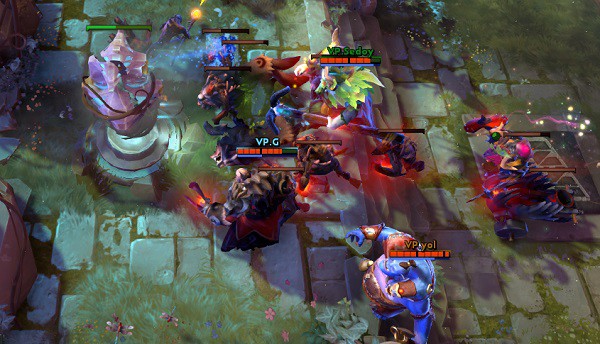 VP push the base after picking off Funn1k



The Allstar match!

The final match of the day was taken the most seriously; the players warmed their fingers with a brisk flame war before engaging in a pure WTF mode brawl with extra Roshan! Needless to say blood was spilt and feelings hurt. In the end the radiant team proved too strong for the tri carry line-up of the dire! With a little Roshan handicap they managed to blow the throne up in a timely manner!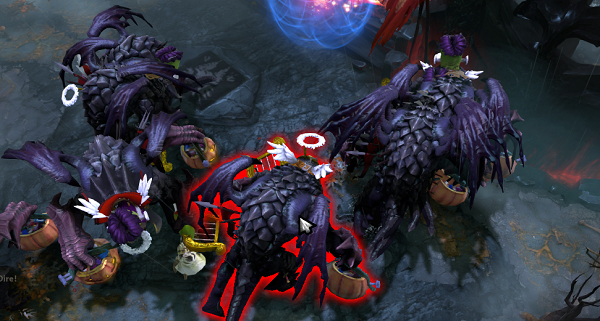 Did someone say Roshan?

This article was written by
Matthew Elmas, joinDOTA's Writer. Moxjoo has been an e-sports fan since 2008 and is currently undertaking the second year of his university studies; majoring in journalism. Location: Melbourne, AustraliaFollow him on @Moxjoo.