The ok.- DOTA 2 Cup is coming to Singapore soon! With 2 local qualifiers and a LAN grand finals with 6 invited SEA teams, this tournament is looking to not only give amateur teams a chance, but also provide a large prize pool for competitive teams to vie for. Crowdfunding options aim to make this tournament one of the best SEA has seen. The ok.- DOTA 2 Cup, sponsored by Swiss energy drink makers ok.- with a base prize pool of $50,000 SGD($40,000 USD), will be hosted in Singapore over the course of three months. joinDOTA will be on board as the official broadcasting partner of the event.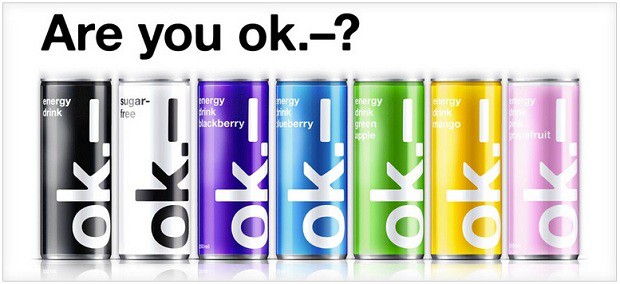 The first stage of the tournament is two qualifiers held at JCube Gaming CyberCafe. One will be held on the 24-26th of October, and the second is at a TBA date near the end of November. ALL teams are invited to register. Each 32-team qualifier will consist of a round robin group stage with groups of 4 teams. The top team from each group will proceed to a single-elimination bracket with 3rd/4th placement. 2nd and 3rd place finishers will receive a small cash prize and be seeded into Season 1 of the ok.- DOTA 2 League. The winner of the tournament will earn $1000 SGD($800 USD) and qualify for the Grand Finals of the ok.- DOTA 2 Cup.

The ok.- DOTA 2 Cup Grand Finals will be held at the
Suntec Convention Centre in December 2014. The 2 qualifying teams will compete against 6 teams invited from the SEA region for their share of the $50,000 SGD prize pool. The prize pool will be bolstered by crowd funding efforts.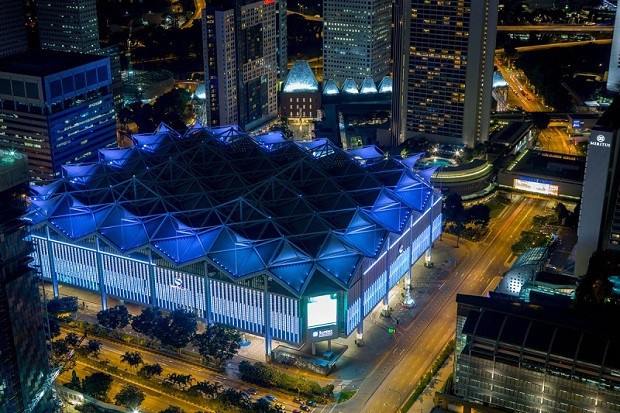 Of course, purchases of DOTA TV tickets will contribute 25% of the ticket price to the prize pool. FreeKnot clothing ("clothing with a cause") will contribute 25% of the final retail price of all items sold up until December 28, 2014. Lastly, $.50 of each $2.50 purchase of ok.- energy drink from participating LAN shops will be added to the prize pool. See the crowdfunding page at okdota for details.

Despite great talent in the region such as
Daryl Koh 'iceiceice' Pei Xiang and
Yee Fung 'Mushi' Chai, the SEA region has not seen very many large-scale tournaments. It is the tournament organizer's hope that this cup as well as the ok.- DOTA 2 League, which is currently planned for 4 seasons, will bring life and funds back into the SEA scene.

[align=center][h1][url="http://www.okdota.com/#!registration/cyfh"]>>>SIGN UP HERE!