It was a tough day for the GameShow tournament administration with DDOS attacks almost shutting down their operation. It was also a nerve-wracking experience for Moscow5 and Na'vi who were left trailing following a formidable performance from Team Empire. More on the DDOS issue as well as a short groupstage recap inside.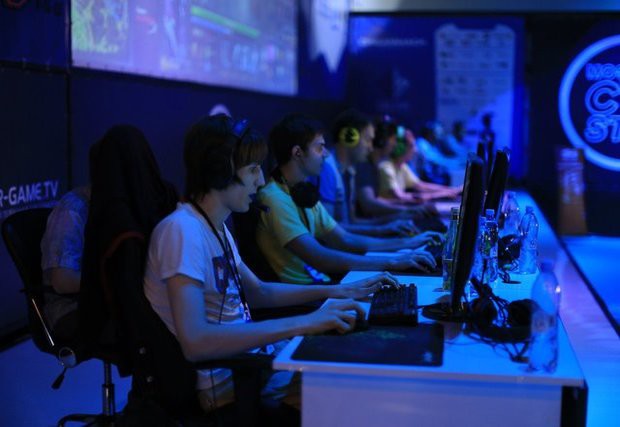 Image of NVMI, courtesy of virtus.pro



What are DDOS attacks?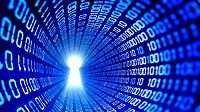 DDOS stands for Distributed Denial of Service and is a method used by hackers to shut down a site or service completely. This is done by using a network of "zombie computers" - computers infected with a trojan virus for example, to contact a specific server repeatedly by overwhelming it with traffic to slow it down or cease the service it is providing. Amazon, CNN, Yahoo and eBay have all been victims in the past. The Game Show Dota 2 League groupstage finally wrapped up a bit earlier today, but not without a few tumbles along the way. First, the tournament lost the fan-favourite
Team Tinker due to Visa issues, a problem which was overshadowed by continuous DDOS attacks for the past two days.

These attacks caused massive delays, extending up to two hours, as well as a reschedule of one of yesterday's games,
Na'Vi versus
Virtus Pro. Today's matches had barely just started when the frustrating DDOS struck.

After considering playing out the games without a stream, the admins ultimately managed to resolve the issue and provide us, the viewers, with the rest of the eight matchups scheduled for the day.

Once the games did get rolling the
Empire struck back, mimicking their form in the early stages of 2014 by winning all but one of their games, thus convincingly placing 1st in the group.

VP's "Russian bear" and the recently formed
NVMI followed suit, on a day which saw both of the aforementioned trump a lackluster Na'Vi team, who qualified for the playoffs on the back of a head-to-head win versus
M5 who finished 5th with the same score.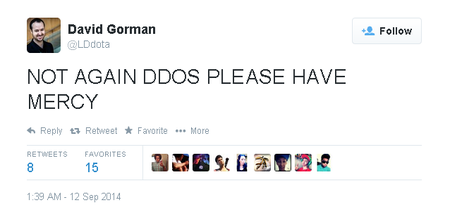 The impact on the event commentator was clear



End of groupstage standings


The playoffs will start and wrap up tomorrow, the 13th of September, starting at 08:00 CEST, as part of Dreamhack Moscow. We will see the teams battle it out in a single elimination, best-out-of-3 format, each gunning for the largest share of the 50,000$ prizepool. The matches will be broadcast live from the Stadium Live in Moscow, which has a capacity for 8,500 spectators. Here's hoping none of the problems which plagued the tournament so far return tomorrow and we get to see some amazing games.

Tomorrow's playoff grid