The annual autumn Yard Red Festival will once again feature a Dota 2 tournament, their third for charity. 100% of the ticket bundle proceeds will be going to the Red Cross, with the organisers hoping to help Ukrainian refugees specifically, who have been displaced by the current unfortunate situation in their home country. The ticket bundle also comes with an awesome set.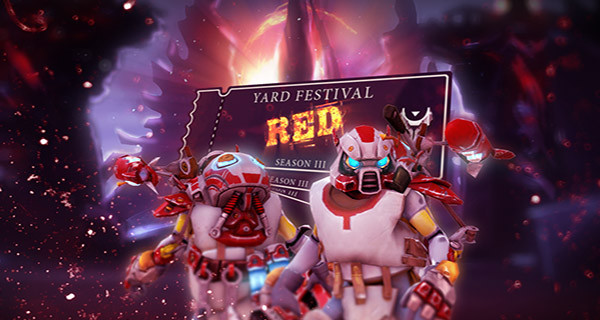 "All of us are very concerned about the restless situation in Ukraine, because there are our relatives and friends. For this reason, all proceeds from the sale of tickets for championship will be given to St. Petersburg Red Cross to help the refugees. Let us show, that e-sports is not just entertainment, but an essential component of the modern world!"
Eugene Tsarev, head of the Yard organization
It's not just charity however, there is a respectable
$5,000
prize fund that the teams will be fighting over. Qualifications for the tournament will start on
September 8th
; with the top four qualifying teams moving onto the main event to battle up against a number of European and CIS teams. If you feel that your team has what it takes, head over
here for registration
.
The invited teams for the Yard Festival Tournament 3
Moscow 5

Power Rangers

HellRaisers

NVMI

Denial eSports

Team Crypsis

Team Coast

hehe united

Albums

KPG

xGame.kz

Mystery Team TBA
The final team will be announced at the beginning of the qualifiers.
Punteroo
will be providing the Russian cast for the The Yard Festival Season 3, with the English commentator to be confirmed in the coming days. Of course the main goal is to get as many tickets out there as possible to support the Red Cross. That warm fuzzy charity feeling isn't all you get though. The ticket comes bundled with an amazing Fallout-inspired
Clockwerk set
!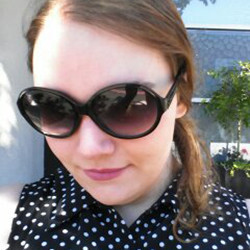 This article was written by
Jessica Hunter, joinDOTA's writer.Typical hipster, coffee fiend, English major. She has been playing Dota since the early Guinsoo days. Huge proponent of North American Dota and growing the eSports at the community level.Location: BC, CanadaFollow her on @Emeldavi_dota.