Old acquaintance
compLexity Gaming returns to Dota 2 with a new squad after being absent from the scene for 2 years. After scouting them under the disguise of ProjectRed, the American corporation picked up
stayGreen, which was a successful team in Heroes of Newerth. They will represent compLexity Gaming in Dota 2 matches all around the globe.

Image courtesy of

compLexity Gaming

.



Since stayGreen has already brought home several titles in HoN such as DreamHack and the HoN Tour World Championships, the organisation of compLexity Gaming is convinced that they will succeed in Dota 2 as well. In addition to the announcement, compLexity owner and COO Jason Bass is excited about his newest recruits and shared a few words regarding his new team :



We have been out of DOTA for a long time and I could not be more happy to be back in the game. The players that make up our roster all have the mindset, drive, and talent to become champions once more. We are excited to start this journey with them as they make the transition from Heroes of Newerth.

The captain of the new compLexity, Kyle "swindlemelonzz" Freedman, had the following to say about his team's new sponsor :



We're all very excited to partner up with compLexity. I have faith that it will be a very mutually rewarding experience, and I can't wait to start crushing under the coL banner.


Roster compLexity Gaming
Kyle "swindlemelonzz" Freedman (Captain)

Linus "Limmp" Blomdin

Zakari "Zfreek" Freedman

Andrew "Riser_" Bronze

David "MoonMeander" Tan

They will make their debut under the banner of
compLexity Gaming in this week's WePlay qualifiers and the upcoming North American qualifiers for ESL One New York.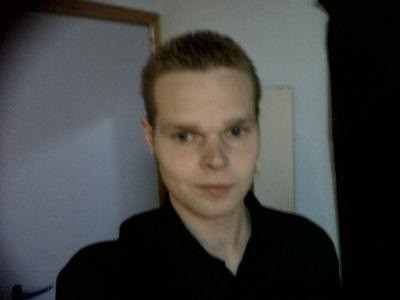 This article was written by
Tom Laeremans, joinDOTA's Writer. Tom finally made his way to Dota last year after two years of "training" in LoL. In his spare time after college, he spends most of his time behind the computer outside his football addiction.Location: Testelt, BelgiumFollow him on @Morantyx.