TongFu has announced that they will be sponsoring
TongFu.OB, a team consisting of "retired" professionals that are still in love with Dota 2 and want to continue playing for fun. They might scrim with lower teams to help them practise for big events.
TongFu.WhanZhou remains the primary squad for TongFu.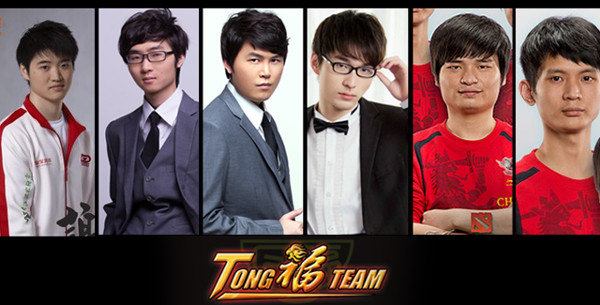 TongFu.OB, a new beginning.



The following announcement was made by TongFu.OB themselves on their Weibo :



Tongfu porridge co. have announced their sponsorship of "dragon-phoenix 8 treasure porridge" Team OB, and are about to release a "dragon-phoenix 8 treasure porridge" range (of porridges).

Their name above holds a creative reference to the history of the players themselves, as porridge is made by combining several key ingredients and this new roster carries experience and skill beyond imagining.


TongFu.OB complete roster
Jiang "YYF" Cen

Xie "DD" Bin

Huang "LongDD" Xiang

Chen "Zhou" Yao

Zou "820" Yitian

Zhou "Zippo" Xiong


The list of players above are retired veterans that are now back with a new team, but they clarified that they don't play to be the best, but just to have a great time. Without doubt, this could be their way of contributing after their retirement. They might even scrim with lower teams to help young and talented teams reach the main stage.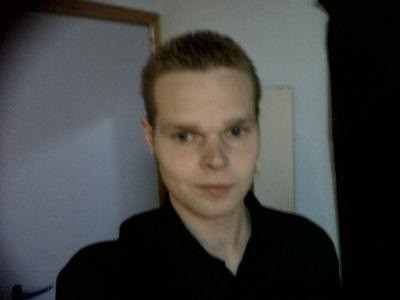 This article was written by
Tom Laeremans, joinDOTA's Writer. Tom finally made his way to Dota last year after two years of "training" in LoL. In his spare time after college, he spends most of his time behind the computer outside his football addiction.Location: Testelt, BelgiumFollow him on @Morantyx.