After an overwhelming hype during several weeks of rumours and guesses,
Team Secret finally revealed their roster not too long ago. The latest rumour said that the Secret Team is the new home of a few International Champions, so lets grab us some detection for this mysterious new team and find out who they are.
Image courtesy of GosuGamers.



Latest rumour was more or less confirmed by GosuGamers, who added the Secret Team to their database as you can see on the picture above. Although their nicknames were shrouded, everyone is already convinced that this is the line-up for this Secret Team.

Team Secret played against
Alliance tonight in the tenth anniversery season of StarLadder StarSeries. Hype of the moment Team Secret lost hard against the power of Alliance, therebye losing in their first official match. But cut them some slack, they are only practising together for a few days.

Another website increased the chance that the surprise might have been spoiled, as StarLadder made a similar page for Team Secret.


Player pictures taken from Liquipedia.
The wait is over !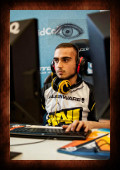 KuroKy
a.k.a.
Kudosy
Kuro Salehi Takhasomi
Former support player of
Natus Vincere.
Former Team:
Natus Vincere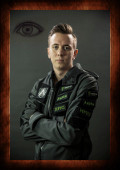 s4
a.k.a.
f5
Gustav Magnusson
Winner of the third edition of The International.
Former Team:
Alliance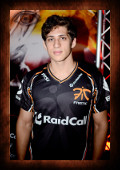 Fly
a.k.a.
Walk
Tal Aizik
Former support player for Fnatic, the dream of every girl.
Former Team:
Fnatic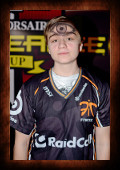 BigDaddy
a.k.a.
SmallMommy
a.k.a. N0tail
Johan Sundstein
Former support player for Fnatic, handsome man and relocate genius.
Former Team:
Fnatic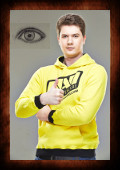 Puppey
a.k.a.
Kitteyn
Clement Ivanov
Winner of the first International and three-time finalist.
Former Team:
Natus Vincere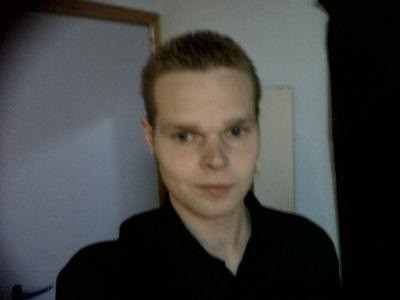 This article was written by
Tom Laeremans, joinDOTA's Writer. Tom finally made his way to Dota last year after two years of "training" in LoL. In his spare time after college, he spends most of his time behind the computer outside his football addiction.Location: Testelt, BelgiumFollow him on @Morantyx.