The Chinese squad
LGD Gaming has formed an almost complete new roster. The only remainder of the former line-up is Yao "Yao" Zhengzheng, who will be joined by a variety of incredible players from other strong Chinese teams. Sylar has left
Vici Gaming to rejoin LGD, MMY came over from
Team DK and Faith is a former member of
Invictus Gaming. As opposed to the earlier announcement, InJuly from the former team of
Dream Time will play in the main squad and not Inflame from
CIS Game.


LGD Gaming complete roster
Yao "Yao" Zhengzheng

Liang "ddc" Faming

Xu "Lin" Ziyang

Liu "Sylar" Jiajun

Lei "MMY" Zengrong

Zeng "Faith" Hongda

Xiaodong "InJuly" Yang

He "Inflame" Yongzheng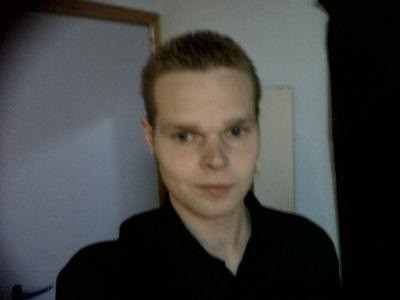 This article was written by
Tom Laeremans, joinDOTA's Writer. Tom finally made his way to Dota last year after two years of "training" in LoL. In his spare time after college, he spends most of his time behind the computer outside his football addiction.Location: Testelt, BelgiumFollow him on @Morantyx.