Team Empire reveiled their new support player after the recent transfer of Ivan "VANSKOR" Skorokhod to
Natus Vincere. After a marvelous performance from Aleksey "Solo" Berezin in the European qualifiers for MSI Beat It,
Team Empire confirmed today that Solo is officially a member of Team Empire.

Click to enlarge. Image courtesy of Team Empire.



Solo has already helped Team Empire by contributing to their recent victory in MSI Beat It's European qualifiers. Aleksey had the following to say about his adventure within the ranks of Team Empire :



Hello! I am sincerely glad to have the opportunity to join such a strong team as Team Empire. This year I like to prove myself and become the best in the new, but already well familiar to me, the role of support. Over a couple of weeks I was able to play together and feel the atmosphere in the team and I think we will succeed. I send huge greetings to all my fans and fans of Team Empire! I will not let you down ;)

In addition to Solo's words after joining the forces of Team Empire, their manager Aleksandr "StrangeR" Solomonov shared his opinion about his newest recruit as well :




For the upcoming year the team puts before itself very serious tasks, we solved the problems with our line-up and can fully concentrate on training. Ahead are a lot of tournaments, spectacular matches and, hopefully, big victories !

I am very happy that Aleksey has become a part of Team Empire. From the very first game together it was clear that he was fully fit for our team. In addition, the important is the fact that, despite numerous offers from other teams, Solo wanted to play in Team Empire. Now it is very difficult to find a player who would have the experience, talent and motivation to play on this professional level.


Team Empire complete roster
Andrew "Mag" Chipenko (Captain)

Roman "Resolut1on" Fominok

Andrey "ALWAYSWANNAFLY" Bondarenko

Airat "Silent" Gaziev

Aleksey "Solo" Berezin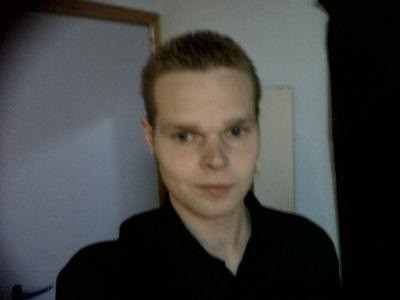 This article was written by
Tom Laeremans, joinDOTA's Writer. Tom finally made his way to Dota last year after two years of "training" in LoL. In his spare time after college, he spends most of his time behind the computer outside his football addiction.Location: Testelt, BelgiumFollow him on @Morantyx.