The Megafon Battle Arena has just announced an unfortunate withdrawal of both
Evil Geniuses and
Cloud 9 from the competition. The teams were supposed to play a Best-of-3 semi-final tonight, but cancelled their earlier confirmation due to server issues, only 14 hours before the scheduled match. Two great teams will replace them.




Image courtesy of D2CL.



Both teams decided against participating in Megafon Battle Arena after going through the rules of the event. All matches would be hosted on European servers. All the matches being hosted on European servers led to discussion within the teams, as both EG and Cloud 9 would be at a distinctive disadvantage because of their location. The organization behind the Megafon Battle Arena was forced to make the following official statement regarding this awkward cancellation:





Team admins have had several days to contact the organizers before the tournament and clear up all the questions after and before they agreed to participate. That is why EG's and Cloud9's withdrawal from Battle Arena is treated as sabotage by league administration.

Unfortunately, liabilities taken by organizers make it close to impossible to postpone this match to a later date. This moment we are contacting other teams and offering them to substitute Cloud9 and EG in the 2nd semifinal of Battle Arena which is due to be played today at 21:00 CET.

League administration have received confirmation of participation from Cloud9 on August, 14, and 3 days later Evil Geniuses have confirmed their participation as well. Today in the morning administration of these teams have informed us that they don't accept some of Battle Arena terms and therefore refuse to participate. Dreamz Media administration have contacted Evil Geniuses chief to solve the issue, but due to the time zone difference it was impossible to find a solution.

The other semi-final featuring
Natus Vincere and
Virtus.Pro will be played at 18:00 CET despite the withdrawal of the two teams.


Team Tinker and
Team Empire have already stepped forward to replace the squads of EG and Cloud 9 in the 2nd semi final, which will be played tonight at 21:00 CET.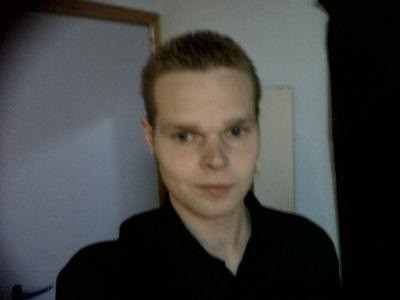 This article was written by
Tom Laeremans, joinDOTA's Writer. Tom finally made his way to Dota last year after two years of "training" in LoL. In his spare time after college, he spends most of his time behind the computer outside his football addiction.Location: Testelt, BelgiumFollow him on @Morantyx.