We have just received news that
Ivan "VANSKOR" Skorokhod has officially departed from
Team Empire leaving the roster down one man. The rumors are already tying the talented support player to the upcoming announcement from no other than
Natus Vincere.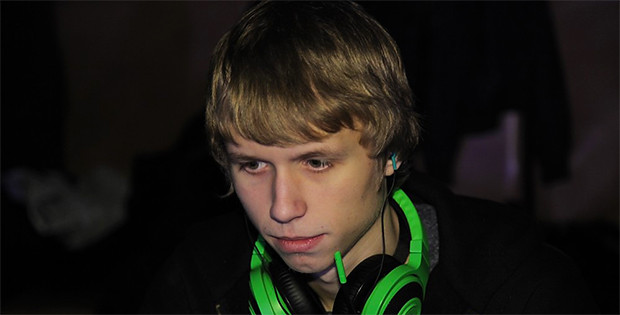 Image courtesy of OnGamers.



While it's certainly a big blow to any team to lose a talented support player, the departure of VANSKOR was widely expected as
Team Empire had already been playing without him in the MSI Beat IT Global 2014 qualifiers. This was only bolstered by the rumors that
Na'Vi was interested in bringing in fresh blood after Puppey and Kuroky parted ways with the team just a little over a week ago. After his departure from
RoX.KiS in early August (2013) VANSKOR has been a valuable member of Team Empire and has grown to be one of the most talented young players in the CIS scene. While he may be without a team for now, he will return stronger than ever.




-
Ivan

'VANSKOR'

Skorokhod -

Thanks to Team Empire and my teammates for all the time that we played together. We passed a lot and it's really not an easy decision for me. All the guys in the team understand the reasons for my leaving - we all discussed it at TI4, and it makes no sense to explain them publicly. I wish Team Empire good luck and new victories!



This article was written by
Teemu Ikonen, joinDOTA's Senior Writer. Meliora.Infinitum got absorbed into Dota during a LAN party between TI and TI2, and has been captivated ever since. Spends his spare time outdoors taking photos and writing a book. Believer of alternate universes, no legs strat and Half Life 3. Location: Espoo, FinlandFollow him on @MelioraInf.