Fnatic has announced the departure of Adrian "Era" Kryeziu from their Dota 2 roster. As a part of the original Fnatic-team moving into professional Dota 2, Era surely brings back some great memories of past victories, especially when he played Tiny in Fnatic's famous Wisp-Tiny combination.

Image courtesy of

Fnatic

.



Roster changes in the Dota 2 scene are being unveiled around the globe, as another great player has decided to travel down another road in his career. Fnatic wishes to thank Adrian for all his efforts and the awesome times they had together. A comment from Era himself :



It's been a long and awesome run with the guys, but unfortunately everything comes to an end sooner or later. I'm leaving Fnatic in order to see what else there is out there, hopefully I'll be continuing in the same track at least, but who knows what will happen! Thanks to the rest of the team and our fans after all these years, I'll see you all around!

While the clock keeps ticking and future plans are being made, Fnatic awaits the perfect time to release more information about their Dota 2 squad. Additionally, Era has made a post on his Facebook about leaving Fnatic and his future.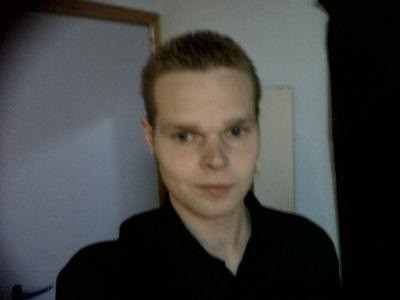 This article was written by
Tom Laeremans, joinDOTA's Writer. Tom finally made his way to Dota last year after two years of "training" in LoL. In his spare time after college, he spends most of his time behind the computer outside his football addiction.Location: Testelt, BelgiumFollow him on @Morantyx.