The biggest Dota 2 event in the history of Russia has returned to your screen with the beginning of the second season of the Excellent Moscow Cup. While the competition has barely started,
Team Tinker decided to withdraw from the event,
Natus Vincere US will replace them. The Chinese competitors have also been revealed.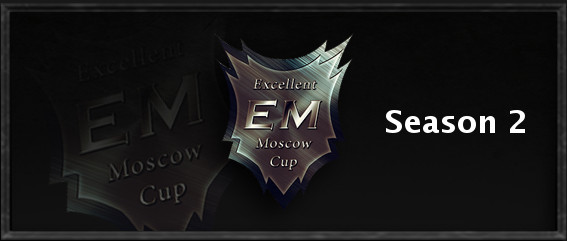 EMC returns and expands to China.



In the new edition of the Excellent Moscow Cup, there are now 2 divisions to behold. Europe and CIS will unite to form one division and 4 Chinese teams will conquer each other in their own league. All of the games in the European division are to be played in a round robin fashion with Best-of-2 matches, while the Chinese division will use the so-called double elimination format.

But the involvement of China is not the only refreshment for the second season, as Comedy Club Production has also joined EMC to bring the tournament to a whole new level by ensuring an amazing show that will be forever engraved in your memory. The prize pool starts off at $60,000 and will be increased by every purchased ticket.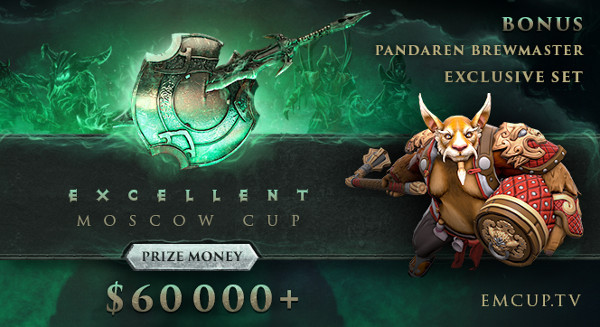 This incredible Brewmaster set has been added to the ticket.
Participating teams
Europe and CIS
Team Empire -
compLexity Gaming -
Relax, you're doing fine -
Moscow Five

Power Rangers -
Meet Your Makers -
NVMI -
Denial eSports -
Natus Vincere US

Natus Vincere -
Fnatic -
Team Coast

Unfortunately
Team Tinker had to withdraw from the tournament due to scheduling issues and conflicts with DreamHack Moscow.




China
LGD Gaming -
Newbee -
HyperGloryTeam -
TongFu.WanZhou


Schedule and playoffs info


The online part will kick off on Tuesday the 26th of August, after which the LAN-finals will be held on Friday the 26th and Saturday the 27th of September in the Forum Hall of Moscow. Four teams will advance from the online stage, 3 teams from Europe/CIS and 1 team from China. On the first day of the LAN-finals, the 4 victorious teams will battle in two Best-of-3 semi finals. The second and last day of the playoffs will commence with a Best-of-3 match for the 3th place, followed by the Best-of-5 grand final.

You can also visit our coverage page for this event.


Casters
English commentary by Jonathan "PimpmuckL" Liebig.

Russian commentary by Anton "Mob5ter" Yerokhin and Artyom "Plast1k" Petrov.

Hitbox.TV will be hosting the broadcasts for this event.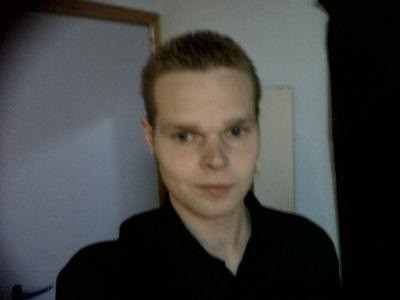 This article was written by
Tom Laeremans, joinDOTA's Writer. Tom finally made his way to Dota last year after two years of "training" in LoL. In his spare time after college, he spends most of his time behind the computer outside his football addiction.Location: Testelt, BelgiumFollow him on @Morantyx.