While the professional scene keeps growing and tournaments are rising once again, we lose two more exceptional players to future plans and the passing of time. Xu "BurNIng" Zhilei from
Team DK has announced on his Weibo that he'll be leaving the professional scene together with Bai "rOtK" Fan from
Vici Gaming to pursue other dreams.

BurNIng and rOtK will start casting together. Pictures from

Liquipedia



The International 2014 has left many marks in a lot of competitive teams and the next teams on the list are DK and Vici Gaming. Despite strong performances from both these teams throughout the group stage and into the finals, these two players decided that it's time to let new players arise in battle.

BurNIng and rOtK want to thank all their fans who cheered for them in so many games, and they ensure us that they won't disappear entirely, as they intend to keep active in the world around Dota. Together, they make an excellent pair to contribute to eSports by casting games from the competitive scene in China. With their experience and knowledge, it's certain that they will once again succeed in their objective.

Another goal has also been revealed by BurNIng as he announced that he'll be training young talents as well to guide them on their path to become professional gamers. This way he wants to help Team DK to recover from his retirement and to build up a stable roster once again.

Both players will also attend several LAN-events in the future to interact with their fans.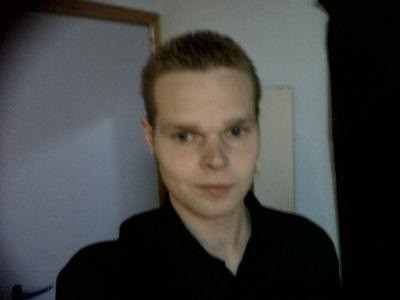 This article was written by
Tom Laeremans, joinDOTA's Writer. Tom finally made his way to Dota last year after two years of "training" in LoL. In his spare time after college, he spends most of his time behind the computer outside his football addiction.Location: Testelt, BelgiumFollow him on @Morantyx.