For the remainder of 2014, gaming monitor manufacturer BenQ will host a series of showmatches, the BenQ ALL-STAR Showmatch. Every month two world class eSport teams will be invited to play for a 1,000 EUR prize. The game and region will change with every edition. Starting things off are Dota 2 and Asia.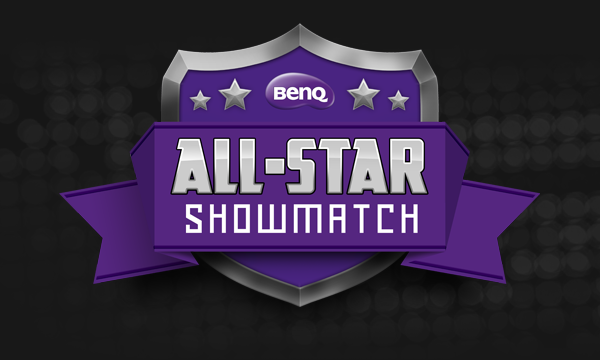 Two Asian top teams will meet up for a best of three encounter on August 31st at 14:00 CEST (20:00 SGT). On the one side there is
Titan from Malaysia, SEA's dominating team of 2014, top 10 at The International 4. They are being challenged by the Korean top dog
MVP.Phoenix who has steadily caught up to the world elite in recent months and is a serious challenger by now. The match will be broadcasted by joinDOTA's TobiWan and Capitalist.

BenQ has supported the gaming and eSports community for a long time now. By hosting events like this for all parts of the world, and of course by creating gaming driven products. Head over to BenQ Gaming to watch the showmatch and find out more details about their products.