The TI 4 reshuffle hits the SEA scene once more, as
Scythe Gaming disbanded after a mediocre performance in The International 2014 SEA Qualifiers. While the organisation might drop their team, the players will stick together, playing under the flag of
First.Departure.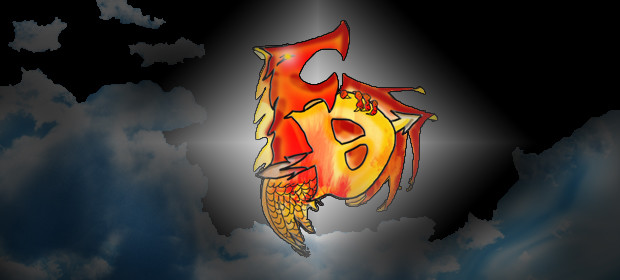 Sailing under a new flag...



Being unstable to say at least, the SEA scene has failed to deliver a top Tier contender since The International 2013, where
Orange took a third place, even slaying the Chinese giants on the way there. With no achievements under their belt, teams have hard times finding(and holding) a sponsor, and that's exactly the story of former
Scythe Gaming.

Despite they managed to put up promising results in the beginning, they couldn't follow through, resulting in the organization withdrawing after a mediocre finish in this years International SEA qualifiers. The team however, decided to stay together under the banner of
First.Departure, looking to compete again at high level.


Current Roster:
Chan Jun 'Lubby' Jie

Kai

'daFa-'

Galvin 'Meracle' Kang

Ang Kok 'Ks' Sin

Standin:
Wilson 'Poloson' Koh



This article was written by
Markus Fischer, joinDOTA's Senior Writer. Vekus started to follow Dota rather late, as he joined the community in 2012. From then on he tried to get a job in Esports and found it later at joinDOTA. Reallife is mostly spend at university trying to understand physics and running. Avid wearer of Bandanas.Location: Chemnitz, GermanyFollow him on @VekusDota.