It has been over three years since
Jon '13abyKnight' Andersen announced his retirement from DotA. The silence has finally been broken as to which team he will return to professional play with after stating he was ready to come back to the scene months ago. 13abyKnight will be making his first venture back into the scene with
MYM.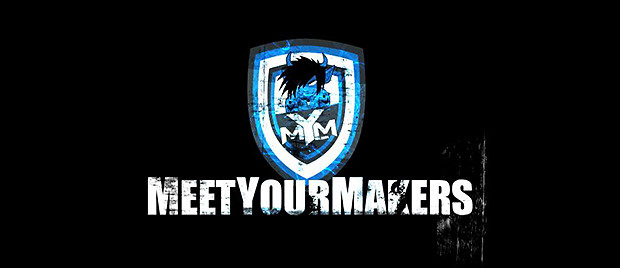 The announcement comes just days after both
Andreas 'Crit Nielsen and
Jonathan 'Unicorn' announced via Twitter that they have departed from the organization. With the new arrival of 13abyKnight, it was made clear that the team is undergoing another transformation from their original lineup of
Team Life. After being unable to qualify for The International 4, the team is looking to rebuild a roster that will be more competitive moving forward.


Damir 'NeStl3K' Dedic shared how he felt about the changes and acquisition:



The moment Jon announced he would be moving from Starcraft 2 back to Dota, I knew he was a player I wanted to acquire. 13abyKnight is the type of world class player you can use to build a team and a franchise around. Since he joined, I haven't seen anyone work as hard as he has adjusting and improving on his play and it is extremely exciting to watch. We will be doing everything we can as an organization to help build a team to showcase these talents over the next few months. It has been a great partnership for both sides and I hope the fans welcome him along as we begin the next chapter for this squad.

The organization has made it clear that this is the first announcement in the next few weeks to come of what looks to be a fresh squad. A live interview from their web series, Point of View, is set to introduce to player to the world on July 29th, 2014 at 18:30 CEST over on Twitch. The interview will include the history of
Jon '13abyKnight' Andersen and his history with DotA, transition to Starcraft 2 with
Na'Vi, and the lead up to his return to Dota 2.



This article was written by
Kyle Canary, joinDOTA's Senior Writer.Ever is a caster of CEVO among other projects, and works for both Team Coast and MYM. Location: Arizona, United StatesFollow him on @everx.