In response to the team's poor performance over the course of the SEA Qualifiers for The International 2014
Orange has dropped their current roster of Dota 2 players and plans to reform with a new squad of players after TI4, with current team captain Winter taking on a coach position.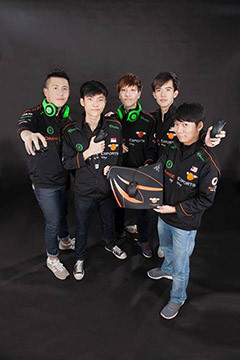 Image courtesy of Orange eSports facebook page.
Orange Esports DotA team will be reformed after our dismal performance in the recent TI4 SEA Qualifier and WPC Prelims in China. We hereby release and like to thank Adrian Wui Hong Rui '
Ysaera
', Pun Chi Sum '
SXOCXS
' and Clement Tan Lu wen '
InsidiousC
' for their service and contributions over the last 3 months. Captain
Winter
and
Sharky
will stay until a new team is found after TI4. The team biggest achievement is winning the AOC Pro Cup. Meanwhile, it is good to know that
Winter
will be taking up a coaching job starting this upcoming WPC Playoff till TI4.
We also like to congratulate and extend our supports to
Titans and
Arrow who will bring the best of South East Asian DotA to TI4. In TI4, we will also rally behind world class DotA players hail from South East Asia - Team
DK Mushi and iceiceice and Team
iG Chuan.
Orange Esports Cheers for DotA.

Frank

Team Principal

Important Announcement:-

This announcement should come as no surprise to most people after the relatively poor showing
Orange showed the world during the SEA qualifiers, coming in at 5th place overall.



What do you think of this announcement? For the best or a loss to the SEA Dota 2 scene?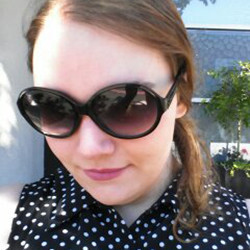 This article was written by
Jessica Hunter, Freelance writer.Typical hipster, coffee fiend, English major. She has been playing Dota since the early Guinsoo days. Huge proponent of North American Dota and growing the eSports at the community level.Location: BC, CanadaFollow her on @Emeldavi_dota.