2014 appears to be a good year for the Dota community, as the next big tournament just got announced. Barely two more weeks separate us from the start of DreamHack Bucharest 2014, taking place from April 26-27 where a Dota 2 Invitational tournament will be hosted.



The tournament will take place in Sala Polivalentă in Bucharest, Romania and will feature four of the best teams in the world. They will battle each other over a prizepool of $25,000 in a deadly two day, double-elimination, Bo3 format.


The invited teams


Natus Vincere - TI1 champions, runners up for TI2 and TI3, champions of StarSeries S8

Alliance - TI3 champions, winners of D2CL S1, runners up StarSeries S8

Fnatic - XMG Captain´s Draft champions, runners up ASUS ROG Dreamleague

Cloud9 - champions of MLG Columbus, Monster Energy runner ups



However, this isn't all yet. By purchasing the ingame ticket for DH Bucharest, you will be granted access to watch the matches via DotaTV as well as the 'Noble Warrior' Phantom Lancer set. As if this wouldn´t be enough already, each purchased ticket will contribute to the pricepool: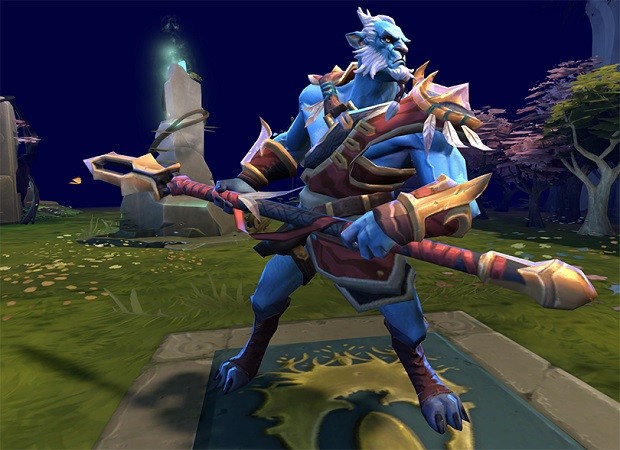 'Noble Warrior' Phantom Lancer Set (Picture courtesy of Dota2Wiki)
Prizepool:


1st Place: $13,000 + 40% of the digital ticket proceeds

2nd Place: $7,000 + 30% of the digital ticket proceeds

3rd Place: $5,000 + 20% of the digital ticket proceeds

4th Place: 10% of the digital ticket proceeds


If you want to know more about how to get tickets and accomodation in Bucharest, check out DreamHack´s Website.