The G-League groupstages draw to an end with strong performances by Speed Gaming and a tight encounter between EMS One champions VG and Titan. Despite Fnatic and LGD.int pulling out early, the starstudded Chinese scene still had a lot to offer the viewers.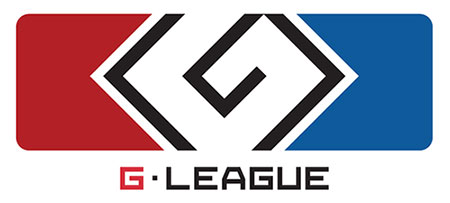 The G-League Groupstages came to an end with the last matchup of the dark horse
Titan vs
VG. VG, considered one of the strongest teams in China, had their back against the walls and nearly got eliminated. Despite the hard fights Titan put up they still didn´t manage to take down VG who came out with a 2:1 victory and secured themselves a further stay in the G-League. Meanwhile
Speed Gaming, the only remaining western team in the competition, with some unorthodox picks and strategies they are known for and secured themselves the second place in their group.


DK and
iG 3-0ed their groups and show that if you want to win the G-League, you have to defeat them first. Despite iG struggled a bit in the past months they are back in action and a top contender for the first place. The playoffs will be held from the 17th to 19th December 2013, with the semifinals taking place at Thursday. The tournament has a $44,000 prize pool but almost 75% of the money will go to the first place finishers ($33,000).


Playoff Matches
17th December 2013
: 13 CEST -
Speed Gaming vs
LGD.cn Bo3 [1]


18th December 2013
7 CEST -
VG vs
TongFu Bo3 [2]

18th December 2013
13 CEST - Winner of [1] vs Winner of [2] Bo3


19th December 2013
7 CEST - Semi-Finals #1 Bo3

19th December 2013
13 CEST - Semi-Finals #2 Bo3