Four best of five series in a row? Four times 3:0. That is the most remarkable statistic of the first DreamLeague finals, being played out on Dreamhack Winter 2013.
Natus Vincere, after being stomped by
Fnatic yesterday, made an impressive comeback today and took the title. It is the first time the Ukranians have ever won a competition at this Swedish LAN event in their fourth attempt.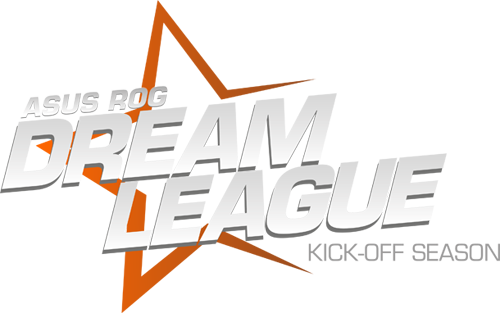 The competition kicked off promising on Thursday. Fnatic beat
The Alliance 2:1 in the first upperbracket semifinal. Na'Vi followed with the same result against
Team Liquid. Those first matches were bound to stay the only close ones though.

Dreamleague was the first Dota 2 tournament so far to schedule four best of five series in a row. But this interesting move didn't prevent the matches from being one-sided. First Fnatic crushed Na'Vi in the winnerbracket final. Then Liquid got owned by Alliance, makinbg the Americans the first team to be eliminated. Both matches ended with three victorries in a row for the same team.



Saturday was all about Na'Vi. A best of five series between them and Alliance has always made the distance until so far. But the local heroes didn't take a single game against their big rival. The third place is the next disappointing result for the world champion after their early defeat at MLG last week.

Na'Vi marched on to take revenge against Fnatic, and they gloriously suceeded. With another flawless victory they made everyone forget about the weak performance from the day before. Six wins in a row against two world class opponents speak a clear language.