Groups for G-League's group stage play has been drawn and we have quite an interesting distribution of teams this season. Read on for details of the groups.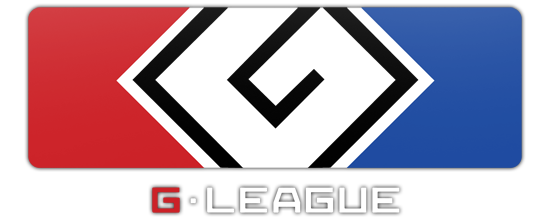 Group A is an all Asian group with last season's winners
Invictus Gaming looking to make a statement once more with their revamped roster. MLG Columbus runner's up,
DK is also in group A whereby
Yee Fung 'Mushi' Chai will be facing his old teammates as
Titan is drawn into group A as well.
Vici-Gaming and
TongFu finishes off the teams in group A.

Conversely, Group B is largely made up of Western teams with the two qualified teams,
Fnatic and
Speed Gaming being placed in this group. Last season's runners up,
LGD.int is also placed in group B alongside their brother team
LGD.cn. Up and coming team,
DT Club is the last team for the group.

As expected, the groupstage will be a round robin format with the top three teams making it into the playoffs. The highest ranked team of each group will head into the semi-finals directly while the other two are to start in the quarter finals.

The prizepool for this season totals around $44,000. Teams will be flying to China and play the groupstages live from the Gamefy's studio.


Group A
Invictus Gaming
TongFu
Vici-Gaming
DK
Titan
Group B
LGD.int
Speed Gaming
Fnatic
LGD.cn
DT^Club