After two days of qualifiers, eight clans made it through to the main round of Bigpoint Battle #10, including strong teams like
Poseidon,
aAa,
Aspera, and five more interesting lineups. With the invitees joining, things are about to get serious now.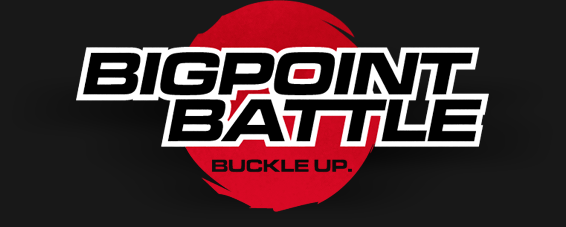 We're glad to announce that the two most recent Bigpoint Battle champions,
Evil Geniuses and
Super Strong Dinosaurs are among the participants once more, and so is two times runner-up and current EIZO Cup winner
Fnatic. The remaining teams have no reason to hide from them though.

Due to issues for some team, we were forced to adjust the scheudle slightly: The competition will kick off one hour later than usual, at 19:00 CEST with only two matches, directly followed by the first quarterfinal. The rest of the games will start afterwards.



Due to TobiWan not being available, this tournament will be broadcasted by
Sheever on joinDOTA Red!