Gamer tags are the foundation of an esports pro's identity. Some names' origins are quite simple and just came into being – others, however, are rather adventurous or have pretty wild backgrounds. Let's take a look at some of the pros' names and see where they came from! The most basic source of established nicknames are friends. We all know one person with a great nickname, whose origin is nothing more than "They just started calling me that". That's also the case for some people in the Dota scene.

Kim 'Febby' Yong-Min's name, for example, came from his former teammate Tae Won 'March' Park. The two of them first played together in 2013 for FXOpen, after that once again with For Our Utopia and later in 2015 with MVP Phoenix*. Febby would be called February at the beginning of his career, but then decided to abbreviate it to Febby. A classic nickname story.

Brazilian caster José "Jasam" Almeida has a similar tale to tell. His nickname was created by childhood friends, but nobody really remembers why it came to be in the first place. Some gamer IDs, however, have a more meaningful background to them and were chosen deliberately. Let's explore what some players wanted to dedicate their entire career name to.


Muscles or brain? Names of power in Dota 2


Imagine playing Dota professionally and having to leave your other favorite games behind in favor of countless training hours and competitive success. Sounds like a sad story? It might be! And that's probably also what Jesse 'JerAx' Vainikka thought.

His solution: Always carrying a part of another great game with him in his Dota gamer tag. That's right, the name JerAx is actually based on the 29-year-old's name Jesse, but ends on "Ax" as a tribute to Mortal Kombat character Cyrax.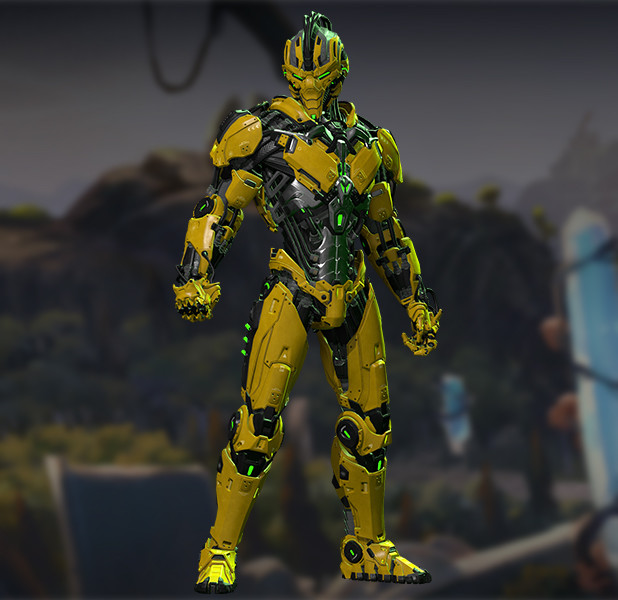 Cyrax has been a playable Mortal Kombat character since MK3 in 1995.

Photo credit: Warner Bros. Interactive Entertainment / Valve



Choosing his name after a literal fighting machine with muscles of steel, JerAx surely took a rather confident approach to his gamer tag. A humbler example is Team Aster's player Lin 'Xxs' Jing. His ID is an abbreviation of the Chinese word "小学生" (Xiao Xue Sheng), which means "primary school pupil" – perhaps emphasising his potential and willingness to learn rather than already being a fearsome warrior.

Be that as it may, Xxs' teammate Ye 'BoBoKa' Zhibiao chose the opposite side in the "confident or humble" debate. Having changed his ID to Borax as a tribute to the aforementioned JerAx, the Chinese support player shows his respect to the Finnish legend with the fighter's name.


Between gods and villains


It's not uncommon that professional players in any title reach for the stars when choosing their gamer tag. Whoever they always wanted to be, they can now choose as their main identity in esports.

For Cyrax, it's an impressively strong fighter; for Xxs, it's an eager student – and for Troels 'syndereN' Nielsen, it's, well, a delinquent. Okay, that might be a bit harsh, but the Danish word "synderen" roughly translates the "culprit" or "sinner". What chance do we have but to assume that he's up to no good?

On the other end of the spectrum, we have someone who has long since transcended the earthly sins of the Dota scene and joined the ranks of the gods – at least from the view of the Chinese scene. Can you guess who we're talking about?

Congratulations! You've earned 100 points on your player-guessing-scale if you were thinking of the Swedish legend Jonathan 'Loda' Berg! The now-CEO of Alliance was considered one of the best Dota players on the entire world during his peak era in 2007-2008. The Chinese community hasn't forgotten and is since calling him nothing less than "L-God". Surely a nickname one can live with, we'd imagine.

But he was not the only pro to reach god-status: Among the "first generation gods" were also Xu 'BurNIng' Zhilei (B-God), Ivan 'Vigoss' Shinkarev (V-God), Bu "YaphetS" Yanjun (P-God) and Ng 'YamateH' Wei Poong (Y-God).


Unleash the animal in you


Last but not least, we have one more quiz for you – scroll back up until this paragraph to play fairly! Let's see if you can guess the person: There is one professional Dota player who chose his name after a fictional character, an animal to be precise. Its species is actually popular as a pet, but in the film it appears in, its known to cause confusion and leads an innocent girl astray in a strange, dream-like environment. Take a minute or two.

Did you get it? We're talking about Evgeniy 'chshrct' Kostroma! The Belarusian is currently playing for Winstrike Team and chose his gamer tag "chshrct" after the infamous "Cheshire Cat" from Alice in Wonderland.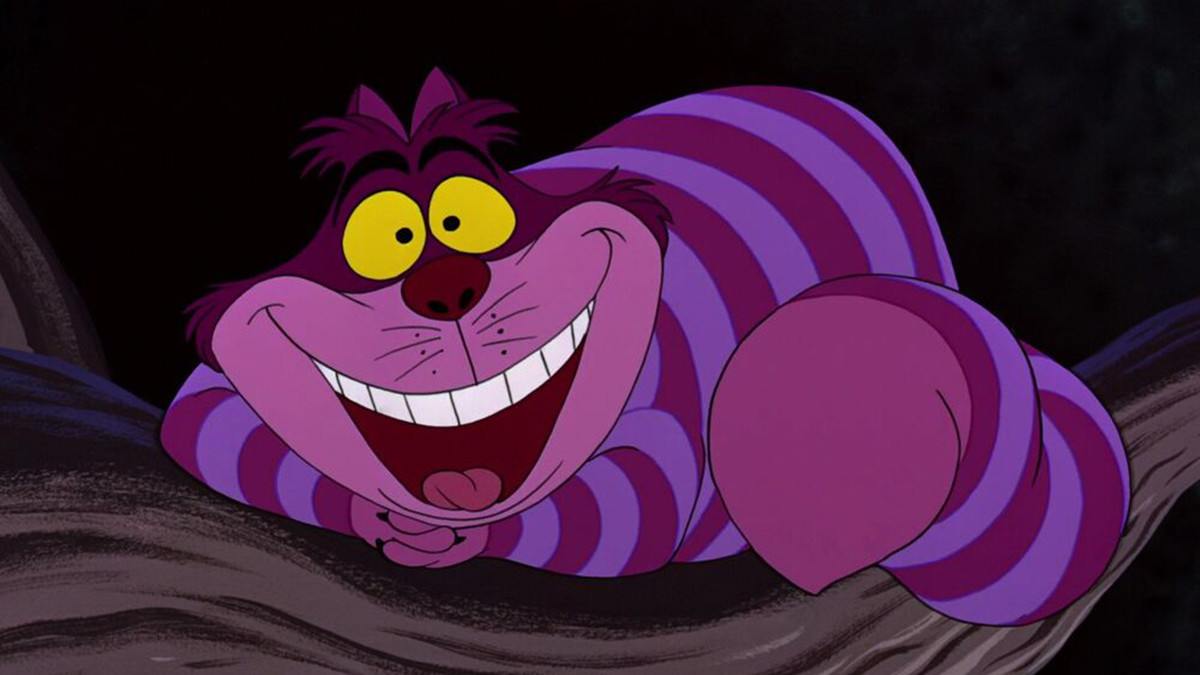 Photo credit: Walt Disney Studios



You don't understand why anyone would want to name themselves after a mysterious, hypnotic cat? Well, neither do we – but it's probably something pretty deep. We're more than eager to learn about your theories in the comments below!

Which of these player names do you like best? What would you call yourself as a professional player of Dota 2?

Teaser image: ESL / Warner Bros. Interactive Entertainment / Valve