Team Empire manages to sweep
Evil Geniuses in the grand finals of the Electronic Sports World Cup and claim the title along with $12,500 cash. They went through the tournament with an impressive match score of 9-0.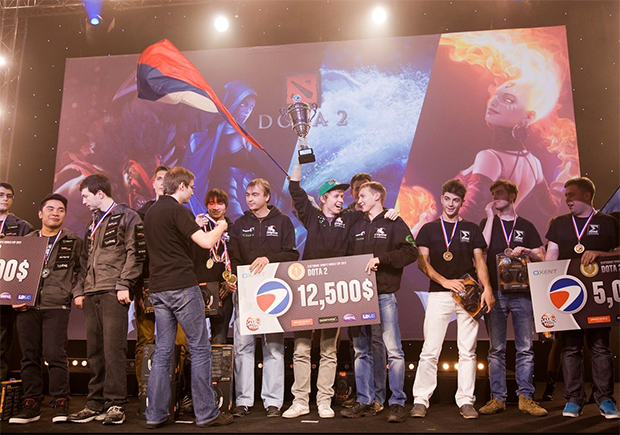 Having topped their respective groups, EG and Empire were both seeded directly into the semi-finals where they await their opponents. Both teams managed to easily defeat their opponents 2-0 and moved on to the grand finals.

Despite their best efforts, the Americans were unable to take home their first championship title with the new player roster and has to be content with a second place finish.


Final Standings


PlacingTeamPrize (USD)First Place
Team Empire$12,500Second Place
Evil Geniuses$7,500Third Place
Sigma.International$5,000